Iranian tribes' outfits to go on display
May 7, 2018 - 21:15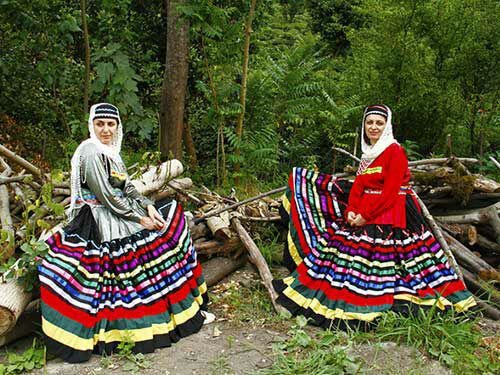 TEHRAN – With the purpose of supporting domestic products, the presidential office for women's and family affairs is to hold an exhibition of Iranian tribes' outfits, in the city of Karaj, IRNA reported on Sunday.
The exhibition, to be held May 13-15, 2018, aims at making people more acquainted with different Iranian tribes and their clothing.
The exhibition follows the goal of providing grounds for using colorful dresses to create more happiness in the society, Athare Nejadi, deputy for programming and coordination of the department for women and family affairs said.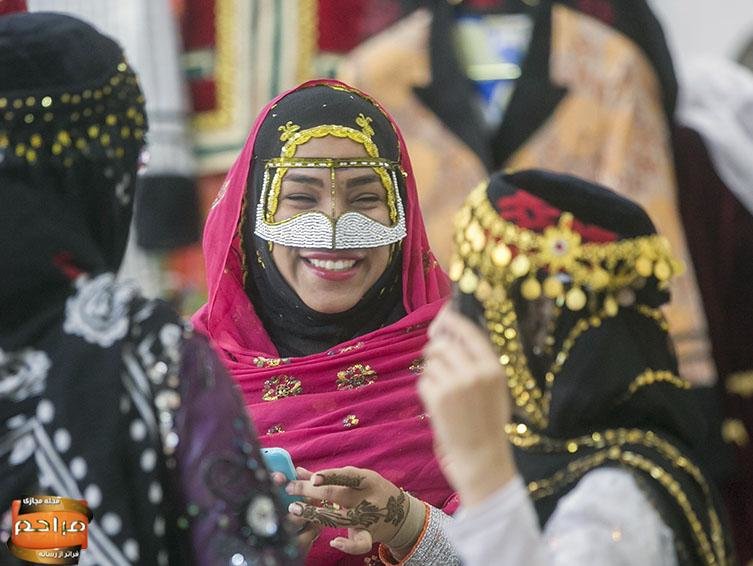 Definitely, women play more significant role in promoting the use of traditional outfits which will be demonstrated at the exhibition, Nejadi noted adding a great number of officials in women and family affairs are cooperating to hold the exhibition.
The exhibition is to be held in direction of supporting producers of domestic products, fulfilling the aim of the current Iranian calendar year, which is entitled "supporting domestic products".
NM/MQ/MG