By Setareh Behroozi
E-publishing: Technology between lines
May 9, 2018 - 10:25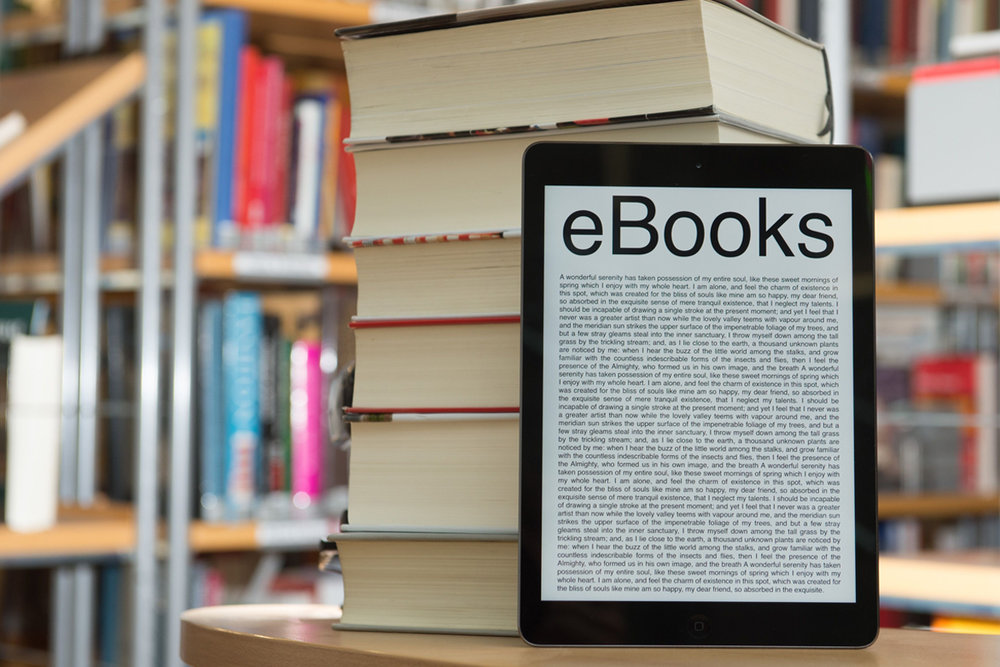 For me, book reading is always associated with scent of papers, flipping through pages and holding books in my hand. However, reading lags caused by busy daily life makes me think twice about my book reading habit
Which one do I prefer? Enjoying a world of books or succumbing to page's charm? Definitely the first!
The solution is very easy: Using e-books and audio books! They are always at hand even in your dead times and it does not occupy any space as well. Now I enjoy the books that I love when I do the chores or jammed in traffic and hence I can enjoy more books.
E-publishing is a great option for book readers in modern lifestyle. During recent decades, several e-publishing companies have been launched in Iran to meet this demand.
As a book reader, which one do you prefer? Enjoying a world of books or succumbing to page's charm? Definitely the first! E-book and audiobook is the solution.
Some of these e-publishers are participating in the 31st Tehran International Book Fair, which is currently underway at the Imam Khomeini Mosalla.
"#No_to_Not_Reading_Books" is the motto of this edition of the exhibit, which runs until May 12.
Searching for some of e-publishers who participate at the book fair, their names do not appear on the search engines of TIBF website. The information booths at the book fair also do not register their name as participants as well.
Looking for them through aisles of Shabestan, the main part of Tehran book fair, finally I found them in a row at the bottom aisle surrounded by visitors, who were working with their cellphones to download the book reading apps.
Audio books: bon hearing!
Vavkhan, is one of audio book publishers, which has attended Tehran International Book Fair, with the motto of "bon hearing!"
"We have been producing audiobooks in different categories of novels, stories, poems, history and children since five years ago and we have published the works since 18 months ago," Vavkhan official Sourena Amidi told the Tehran Times.
He called audiobook a new window toward the world of book reading.
"We are not a rival nor an alternative for print publishing," he explained.
He said that producing audiobooks is a part of a social duty to preserve trees and nature.
"Audio books is a part of book publishing in all parts of the world, which is welcomed due to modern busy life," he explained.
He said that Vavkhan has now 37000 active users and they hope it increases in coming months.
"We care about the books' copyright hence our files cannot be downloaded and our CDs cannot be copied," he explained.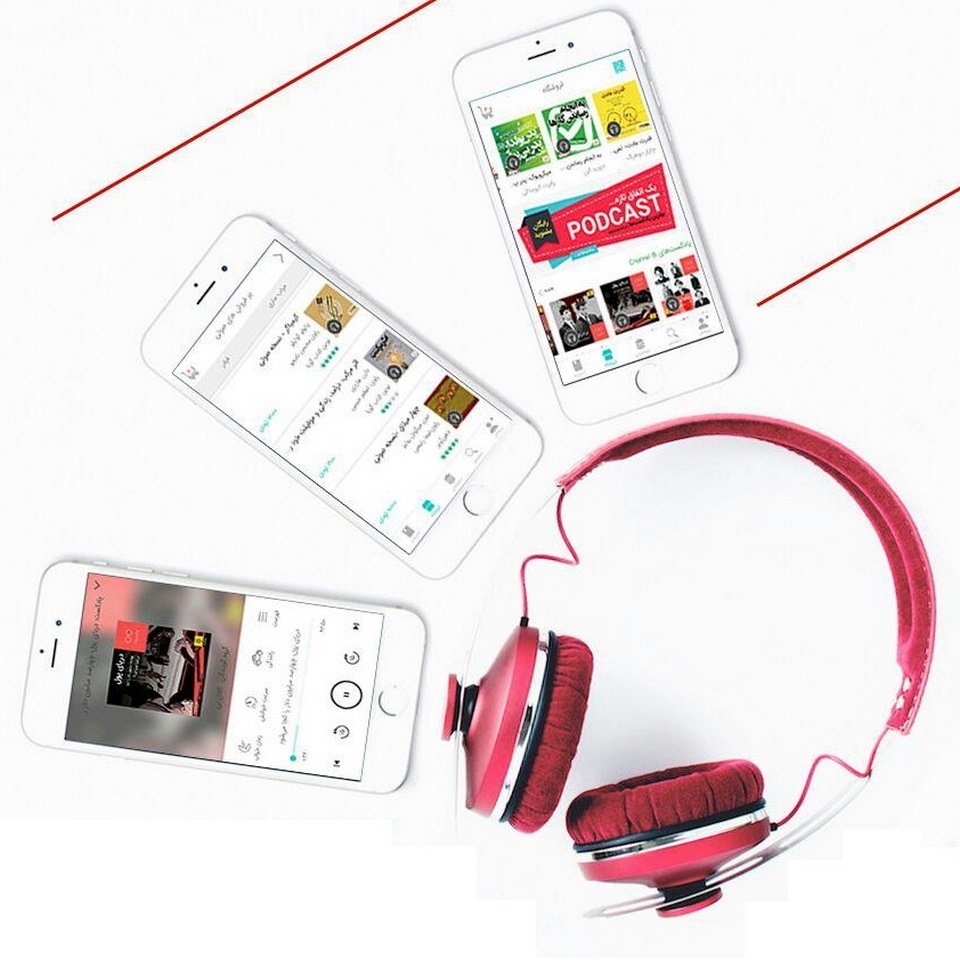 E-publishers at the heart of TIBF
"Our booths are located at the heart of the book fair this year and this is great," Mahboubeh Ab-Barin, the head of marketing at Fidibo e-book publisher told the Tehran Times on Monday.
In previous editions, the e-book publishers were separated from the main hall and exhibited their works at another section, she explained.
"I believe that we are book publishers and this is great that we can represent our works alongside with other print publishing at the fair," she added.
Fidibo offer over 24000 e-books and audiobooks for book readers during its six-year career, she said.
"E-books and audio books are great alternatives for those people who do not have time to read print books," Ab-Barin explained.
She also talked about the first Persian e-book reader Fidibook, which is recently unveiled as a great motivation for reading e-books.
"Young generation enjoy technology and this device is attracting for them encouraging them to read e-books," she added.
She said that according to some researches done by the Fidibo, many people who had not read books previously, are encouraged to enjoy book readings through e-books.
"You know, cellphone and electronic device are attractive for most people and e-book and audiobook as a part of this enchanting complex can attract more addressee," she added.
Tehran International Book Fair is actually is a great bookshop, which is not good, she lamented.
"Book fair should provide an opportunity for publishers and authors to meet each other, however we are just responding to visitors during this time," she explained.

E-publishing is a complementary to print books in modern lifestyle. You can still enjoy the papers of book in your hand but you can optimize your dead times by downloading book reading apps in your cellphones.
Due the low rate of reading in Iran, may be it is a way to save tradition of book reading amongst Iranians. Technology as a modern attraction can be great help to reconcile books with young generation. Hence, they can enjoy libraries and holding books in their hands!

SB/MG