Achaemenid-era vessels seized in Fars
May 14, 2018 - 20:51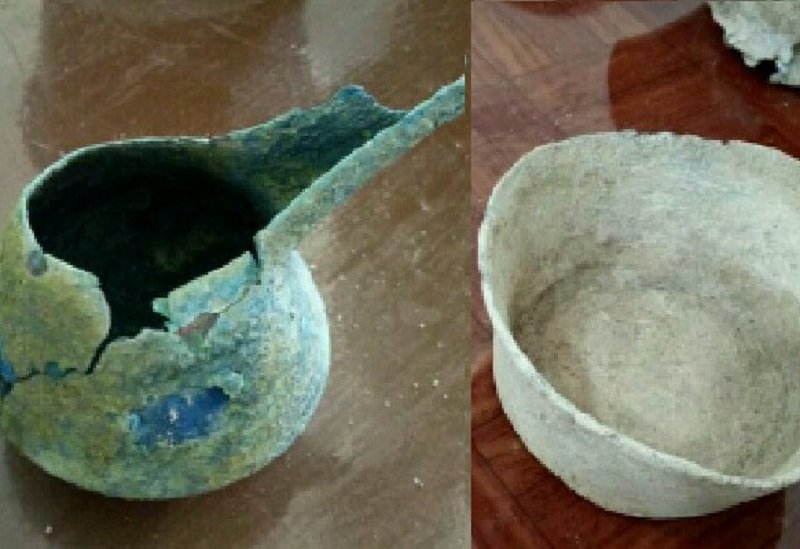 TEHRAN – Iranian authorities have recently confiscated five Achaemenid-era vessels from a rural house in Marvdasht, southern Fars province.
"A suspect has been arrested in this regard who is now under investigation," IRNA quoted Esmail Zera'atian, Fars province's police chief, as saying on Sunday.
The Achaemenid Empire was founded by Cyrus the Great. At its greatest extent from the Balkans to the Indus Valley, it was one of the largest empires in history, spanning 5.5 million square kilometers, and was larger than any previous empire in history.
AFM/MQ/MG