Iran's Velayati: Renegotiating nuclear deal is an 'illusion'
May 16, 2018 - 21:54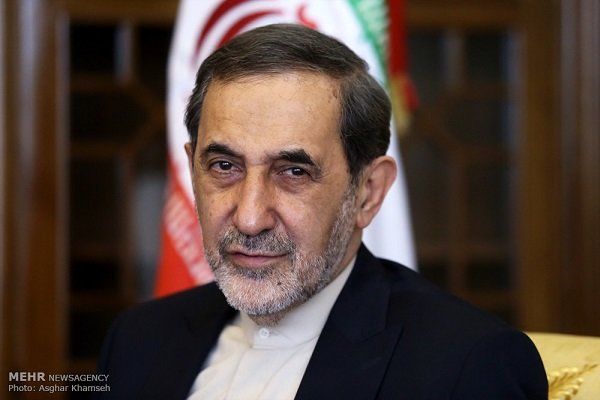 TEHRAN - Ali Akbar Velayati, a top foreign policy adviser to the Leader of the Islamic Revolution, on Tuesday reiterated Tehran's position that renegotiating the 2015 nuclear deal is an "illusion".
Even after rejecting the nuclear deal, officially called the Joint Comprehensive Plan of Action, the U.S. has called for a revision of the nuclear agreement.
"Iran will not accept adding anything to the JCPAO or reducing anything from it," Velayati told reporters on the sidelines of a meeting with a number of Syrian university professors.
Velayati, who was Iran's foreign minister during Iraq's war against Iran in the 1980s, said Iran will not accept linking the JCPOA to its missile program or any talks in this respect.
Elsewhere, he said that the European signatories have a short time to prove their commitments to international nuclear agreement.
However, the top advisor to the Leader doubted Tehran's talks with European nations to save the nuclear deal would be fruitful. "I doubt that the talks with the Europeans will be fruitful. I hope we see good results, but .... we should become self-sufficient," Velayati was quoted as saying by Fars news agency.
Trump officially withdrew the U.S. from the nuclear pact on May 9 and said he will reinstate economic sanctions on Iran.
Since Trump announced his decision, Iran has threatened if the other members of the agreement, especially Europeans, do not give "guarantees" to Tehran about the benefits of the agreement it will remove cap on its nuclear activities.
NA/PA