CHHTO plans to expand, renovate Ferdowsi mausoleum
May 19, 2018 - 19:9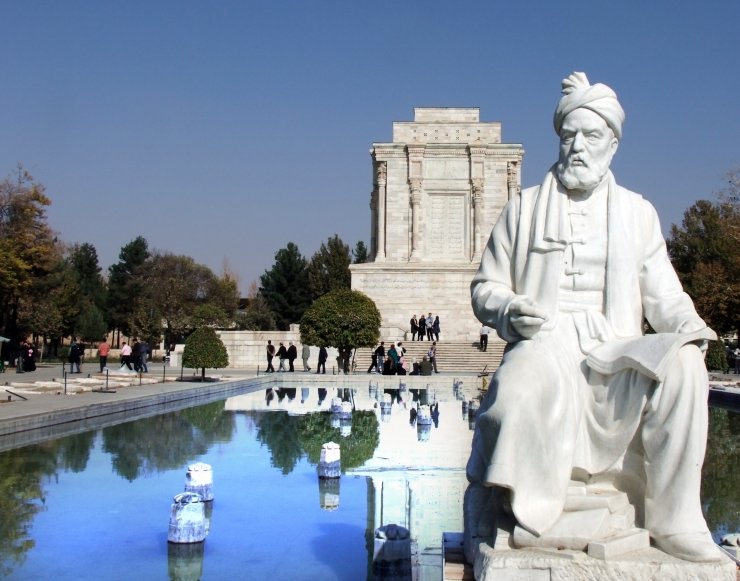 TEHRAN – The Cultural Heritage, Handicrafts and Tourism Organization has announced plans to expand, restore and renovate mausoleum of the illustrious Persian poet Ferdowsi in Tus, northeastern Khorasan Razavi province.
A total sum of 280 billion rials (some $6 million) has been allocated to the project, which aims to turn it to a "garden-mausoleum" resembling the ones dedicated to poets Sadi and Hafez in Shiraz, ILNA quoted Abolfazl Mokaramifar, the provincial tourism chief, as saying on Saturday.
"We are looking to restore the splendor of Tus," the official added.
The garden-mausoleum will cover six hectares after being stretched. Then it will be encircled by 42-hectare project to the Roodbar Gateway, which will embrace restaurants, cafes, supermarkets and other complexes in order to provide tourist services in this area, the official explained.
Many Iranians regard Ferdowsi as the greatest of their poets. Down through the centuries they have continued to read and to listen to recitations from his masterwork, the Shahnameh.
Though written some a millennia ago, the poem collection is somehow intelligible to the average modern Iranians, to them it is the history of their country's glorious past, preserved for all time in sonorous and majestic verses.
PHOTO: A view of Ferdowsi mausoleum with a statue of the Persian poet in the foreground
AFM/MQ/MG