Tehran: Pompeo alien to diplomacy and Iranian nuclear program
May 26, 2018 - 21:31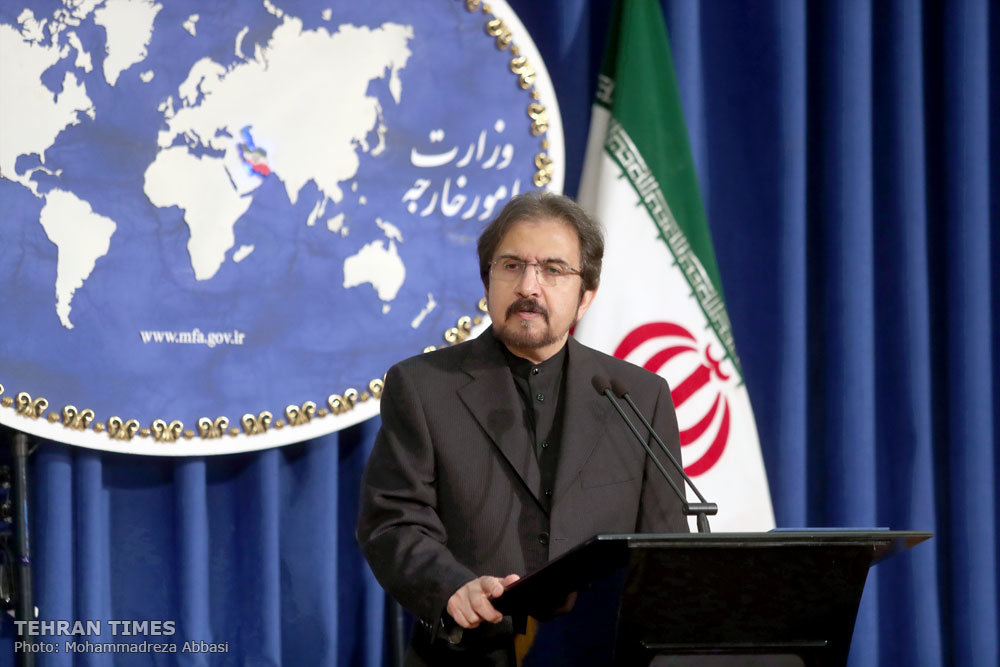 TEHRAN - Iranian Foreign Ministry spokesman Bahram Qassemi said on Saturday that Iran as a signatory to the nuclear Non-Proliferation Treaty (NPT) has the right to enrich uranium and has also mastered this technology.
Qassemi's comments came as a response to U.S. Secretary of State Mike Pompeo's remarks in an interview with VOA on Friday in which he said Iran should not have the capacity to enrich uranium.
"…we don't believe it's appropriate for Iran to have the capacity to create fissile material, to enrich uranium or have a plutonium facility," Pompeo said.
Qassemi said, "We welcome Mr. Pompeo to the world of diplomacy and foreign policy. However, it seems that he has entered such issues and this specific subject (nuclear enrichment) with delay and without essential study and he is very far from the international developments."
He advised the U.S. secretary of state to study this issue precisely.
NA/PA