'Internal frictions, not U.S. sanctions, make Iran vulnerable'
May 29, 2018 - 3:35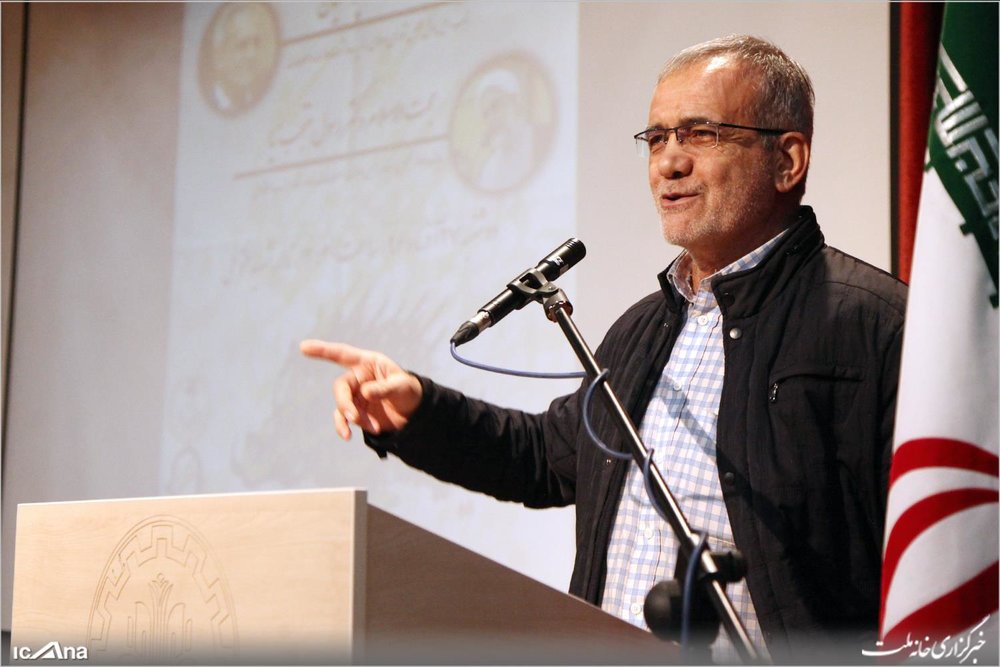 TEHRAN – Iran's deputy parliament speaker says the main problem is not the U.S. sanctions but internal frictions which have made the country vulnerable.
"If we want to stand up to America, the only thing that has made us vulnerable is domestic frictions not America's sanctions," Masoud Pezeshkian said in an interview with Farhikhtegan newspaper published on Monday.
"If we establish unity inside the country and resolve current disputes, America cannot do a damn thing," he stated.
"A big wave won't affect a strong tree, but it will uproot a thin tree which lacks a strong root," the top lawmaker remarked.
MH/PA