Lawmakers pass Islamic punishment law
May 31, 2018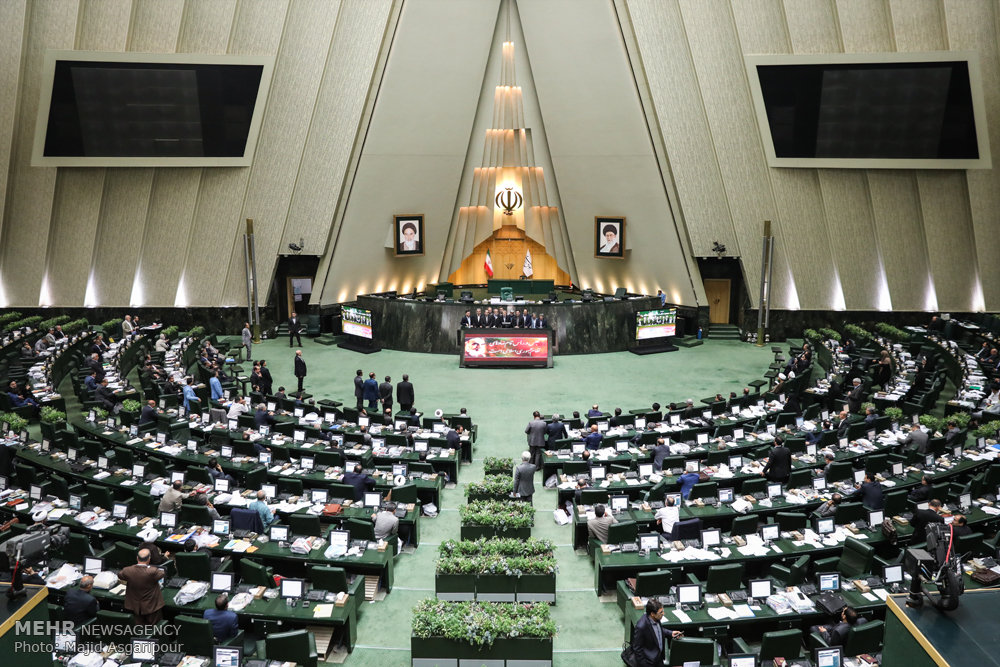 TEHRAN – The Iranian parliament on Wednesday voted in favor of making the Islamic punishment law permanent, ISNA reported.
The generalities of the law was passed with 128 votes in favor, 84 against and 12 abstentions and the details of the law received 139 votes in favor, 81 against and 8 abstentions.
The Islamic punishment law was first introduced and approved temporarily back in 1392 (2013-2014). The law was then implemented for 5 years and expired last month.
MH/PA