Majlis approves next year's $268b budget bill
February 23, 2018 - 19:12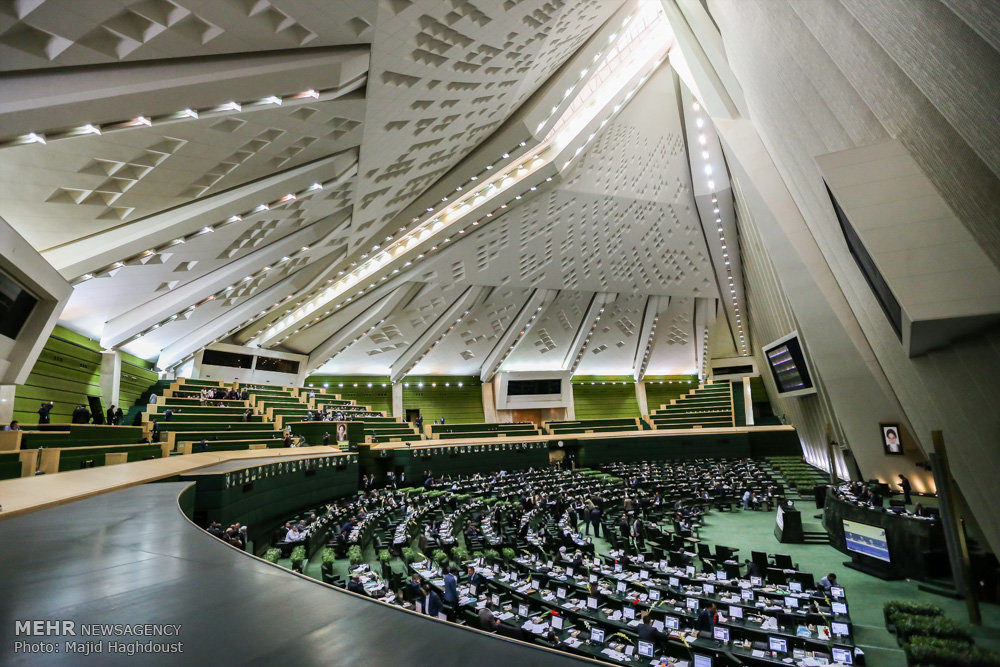 TEHRAN – The Iranian parliament (Majlis) on Thursday approved a 12.175-quadrillion-rial (about $268 billion) national budget bill for the next Iranian calendar year, starting March 21, IRNA reported.
On December 10, 2017, President Hassan Rouhani presented the administration's draft of the national budget bill to the Majlis.
The bill was rejected on January 28 during the open session of the parliament with 83 votes in favor, 120 votes against and 9 abstentions, media reported.
Then the bill was returned to a joint parliamentary committee for revisions. The joint commission is a legislative body responsible for reviewing budget bills as well as the five-year development plans.
After revision, the public resources in the budget bill increased by 14.3 percent to 4.43 quadrillion rials (about $97.792 billion), from 4.25 quadrillion rials (about $93.818 billion) of the previous proposed bill.
MA