Budget bill allocates $18b for job creation: spokesman
December 27, 2017 - 9:10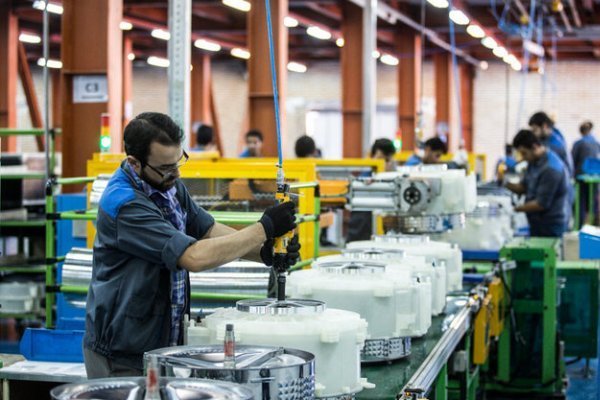 TEHRAN – Government spokesman Mohammad Baqer Nobakht has said 750 trillion rials (over $18 billion) from the next year's national budget is considered to be allocated for creating job opportunities in the country, IRNA reported.
Speaking in a press conference on Tuesday, the official also mentioned the additional income expected from the fuel price rises which is due to be executed in the next Iranian calendar year (starting in March 21, 2018), saying near 170 trillion rials (about $4.8 billion) is expected to be gained from the fuel price surpluses and it will be allocated to job creation budget.
The next year's national budget amounted to about 10.849 quadrillion rials (about $260,480 billion), was presented to Majlis by President Rouhani in early December; the draft is claimed to be focused on job creation.
"We forecast to create 840,000 new jobs in the next year compared with 750,000 in the current year," Rouhani told MPs when submitting the draft.
Statistical Center of Iran has put the country's current unemployment rate at near 12 percent.
According to Masoud Nili, a leading economist and the economic advisor to Iranian President Hassan Rouhani, although about 750,000 jobs have been created per year on overage during the past decade, there are currently 3.3 million jobless people in the country.
EF/MA