Next year's budget seeks to spur non-oil exports
December 17, 2017 - 21:15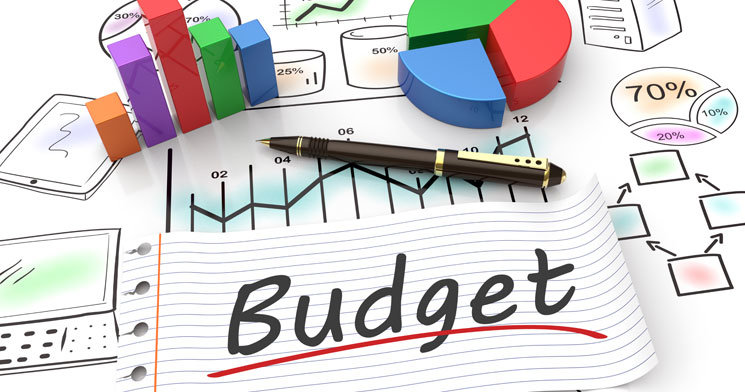 TEHRAN- According to the planned budget for the next Iranian year (starting March 21, 2018), two trillion rials (above $47.8 million) of incentives will be allocated to back exports of non-oil and non-petchem products, IRNA reported on Sunday.
According to the report, some 734 trillion rials (about $17.5 billion) is to be allotted for implementation of programs to back domestic production and job creation which expectedly, will increase non-oil exports dramatically.
On December 10, President Hassan Rouhani presented the administration's draft of the national budget bill for the next Iranian calendar year to the Majlis.
With a focus on job creation and protection of the environment, the proposed national budget amounted to 11.94 quadrillion rials (about $284 billion), a 10 percent rise year on year. It also highlights stronger presence of the private sector in the national economy.
"We hope to keep going on with single-digit inflation and an annual 5 percent growth rate. We forecast to create 840,000 new jobs in the next year compared with 750,000 in the current year," Rouhani told MPs.
The value of Iran's non-oil trade with foreign partners reached $60.907 billion during the first eight months of the current Iranian calendar year (March 21- November 22), up $4.486 billion or 8 percent from the same period last year.
Meanwhile, the trade balance was reported negative with the value of imports exceeding that of exports by $3.931 billion.
HJ/MA