India's oil imports from Iran rise to highest since 2016
June 13, 2018 - 18:3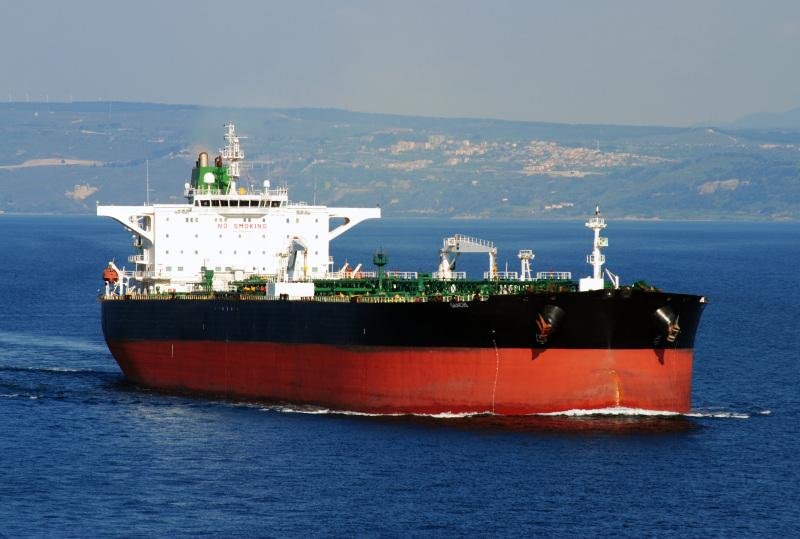 TEHRAN- India's imports of oil from Iran increased to about 705,000 barrels per day (bpd) in May, which is the highest level since 2016, Reuters reported citing the data from shipping and industry sources.
The rise in oil imports came as refiners raised purchases despite the U.S. sanctions against Tehran, the report said.
Imports of Iranian oil by India, which is Iran's second-biggest buyer of crude after China rose by 10.2 percent from the previous month and were about 45 percent more than a year ago, the data showed.
According to Shana, Iran's oil exports hit 2.7 million bpd in May, representing a record high since the lifting of international sanctions on Tehran in 2016.
Indian state refiners had cut oil imports from Iran in the 2017/18 financial year because of a dispute over development rights for a giant gas field.
However, the refiners had drawn plans to raise imports in the current fiscal year from April after Iran agreed to steep shipping discounts.
Iran remained the third-biggest oil supplier to India last month behind Iraq and Saudi Arabia, the data showed, with the United Arab Emirates having replaced Venezuela as the fourth-biggest supplier.
EF/MA