Traces of ancient smelting discovered in northwest Iran  
June 19, 2018 - 10:9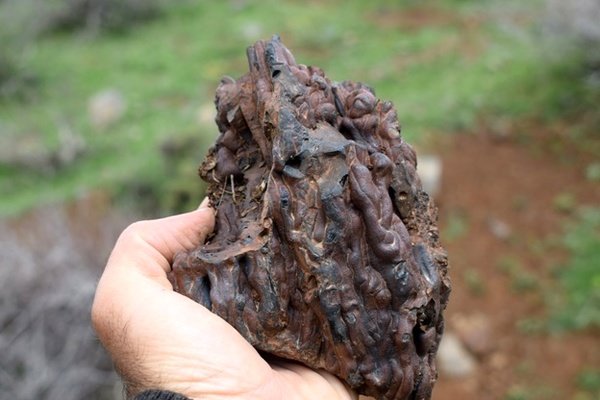 TEHRAN – A team of archaeologists and researchers has recently found remnants of ancient metal smelting across two villages in northwest Iran.
"Significant sites of metal smelting have been found at the mountainous villages of Kani-Rash and Barikayi in West Azarbaijan province in areas that add up to 10 square kilometers," Salah Salimi, head of the archaeological team, said on Monday.
According to the IRIB, the team also aims to make a precise documentation of the discovered objects and their associated sites and to draw a dispersion map, he added.
Salimi didn't refer to the age of excavated objects but mentioned that the sites are dominantly connected with melting iron ore in the region.
AFM/MQ