Tehran, Bratislava confer on boosting economic ties
June 23, 2018 - 9:11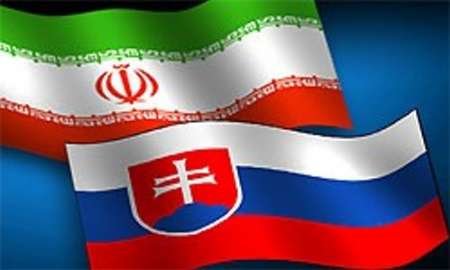 TEHRAN- In his one-day trip to Slovakia on Thursday, Iranian Economy Minister Masoud Karbasian explored development of mutual economic ties with his Slovakian counterpart Peter Žiga.
As Shada news agency reported, the Iranian minister called for ever-increasing economic and trade ties between the two sides in this meeting and named expansion of bilateral cooperation in banking, industrial, and trade sectors as the two sides' priorities.
"Slovakia stands among one of the main economic partners of Iran in East Europe," Karbasian said.
Several Slovakian senior economic officials took part in this meeting, the report confirmed.
HJ/MA