Tehran bazaar rioters arrested, prosecutor says
June 26, 2018 - 21:31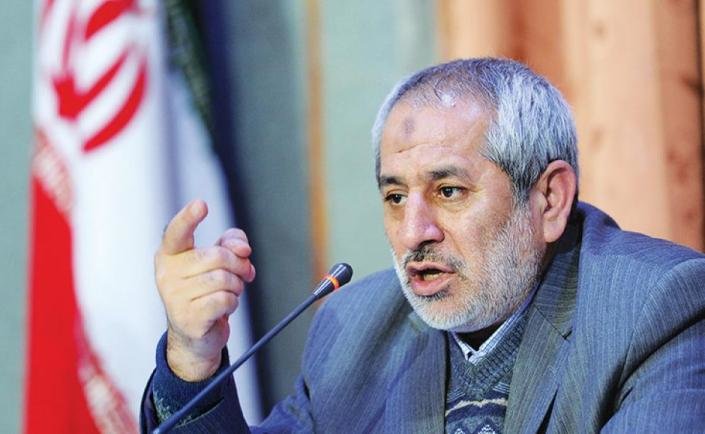 TEHRAN – Abbas Jafari-Dolatabadi, the Tehran prosecutor general, has said that the "main provocateurs" who planned Monday's protests in Tehran's bazaar have been arrested.
The rioters threatened shopkeepers to close their stores and tried to create chaos in some parts of the city and attack stores, Jafari-Dolatabadi told reporters on Tuesday.
He did not elaborate on the number of people detained.
"As I said before, the country's authorities will not hesitate in countering riots," he stated, adding that the U.S. is determined to disrupt Iran's security, ISNA reported.
MH/PA