Vaezi meets grand ayatollahs in Qom visit
June 29, 2018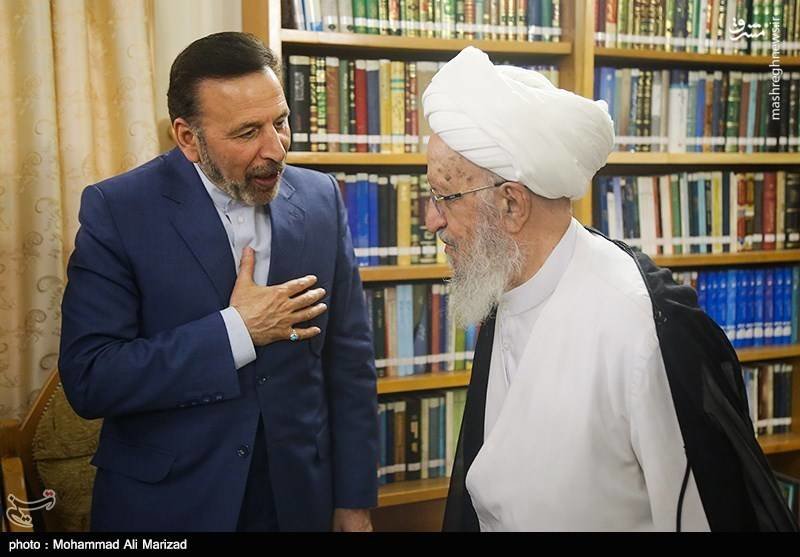 TEHRAN – Presidential chief of staff Mahmoud Vaezi has held talks with a number of grand ayatollahs during his trip to Qom, Tasnim reported on Thursday.
Vazei visited Lady Fatimah al-Masumah's Shrine and met Ayatollah Saeedi, the custodian of the shrine.
He also met with Ayatollahs Makarem Shirazi, Nouri Hamedani, Sobhani, Alavi Gorgani, and Shobeiri Zanjani, where they discussed the country's current affairs.
Vaezi presented the top clerics with the Rouhani administration's measures to resolve the country's economic, political and cultural issues. All the religious scholars insisted on the need for national unity.
MH/PA