Cleric lauds General Soleimani's letter to Rouhani
July 7, 2018 - 9:55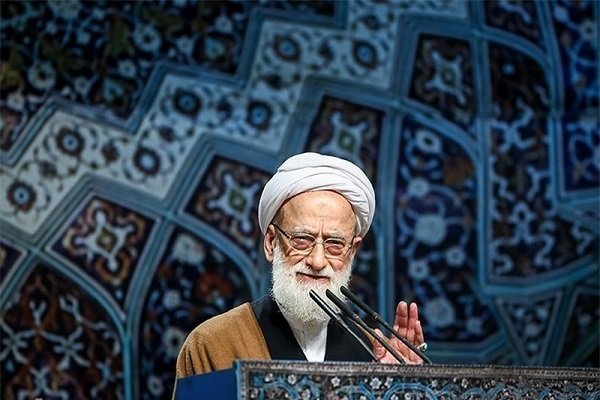 TEHRAN – Addressing worshipers in Tehran on Friday, Ayatollah Mohammad Emami Kashani thanked IRGC Quds Force Commander Qassem Soleimani for a letter that he wrote in support of President Rouhani's government, saying it was "very effective" in promoting national unity.
The letter by Major General Soleimani followed after Rouhani declared in Europe on Monday that it is "meaningless" that Iran would not be able to export oil but other regional countries can do.
Ayatollah Emami Kashani further urged national unity in the face of threats against Iran by the enemies, Mehr reported.
MH/PA