Social Security Organization VC to support startups
July 7, 2018 - 10:48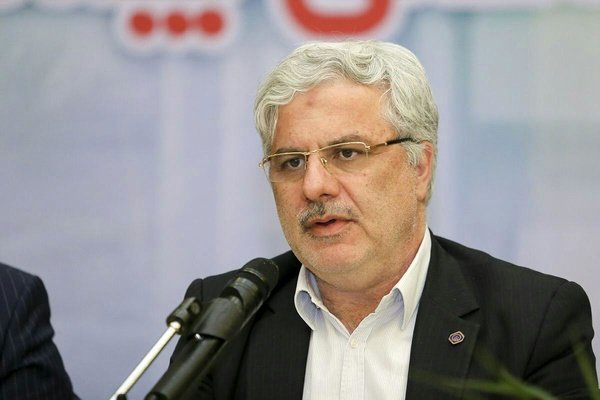 TEHRAN – Iran's Social Security Organization plans to support startups by establishment of a venture capital, the CEO of organization Taqi Nourbkhash said on Tuesday, ILNA reported.
Iran's Social Security Investment Company, which is known with its Persian acronym SHASTA, plans to establish a venture capital (VC) with two trillion rials (about 47 million dollars) credits, he announced.
The VC will support startups, which are funding from 50 billion rials to 500 billion rials (about 1.2 million dollars to 12 million dollars), he announced.
The organization also plans to digitalize its services for the costumers in near future.
The digitalization is underway in three steps, Social Security Organization official Ali Moayyeri explained.
During the previous Iranian calendar year 1396 (ended on March 20, 2018), the structures of digitalization is developed, he explained.
"Now we are working on digital infrastructures and plan to start digitalization and it will be completed in coming two years," he added.
SB/MG