Japanese religion expert Toshihiko Izutsu under spotlight in "The Eastern" 
July 10, 2018 - 18:26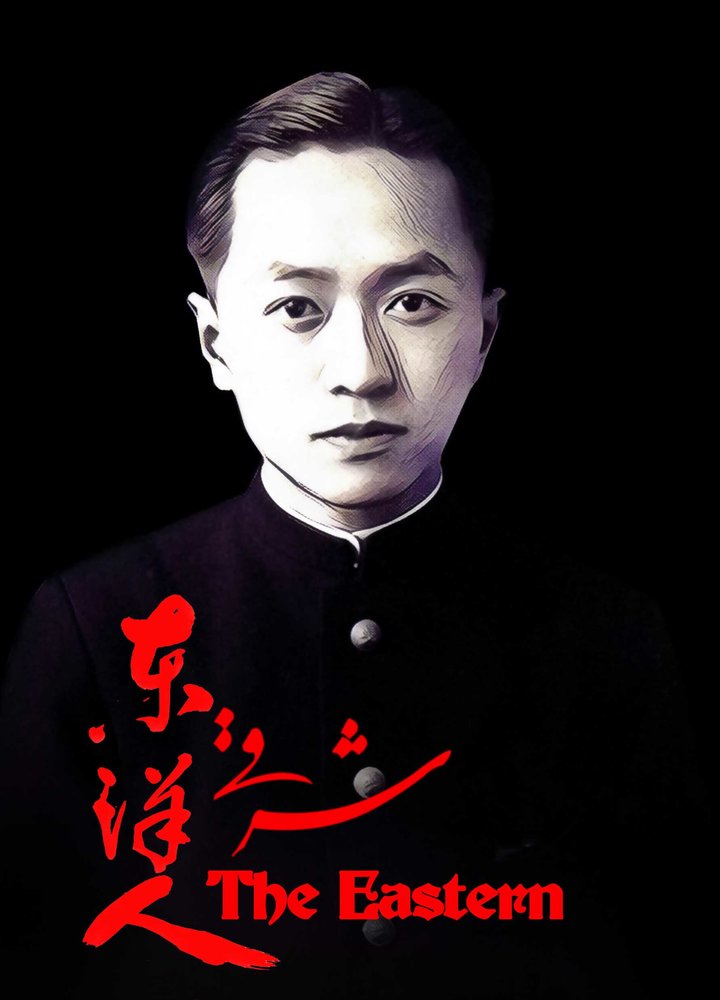 TEHRAN – Japanese expert on religions Toshihiko Izutsu who is most famous for his studies on Islam is the subject of Iranian filmmaker Masud Taheri's latest documentary "The Eastern".
In a press release published on Monday, Taheri said that the documentary has recently been completed.
"Toshihiko Izutsu is an expert on Islam and the Holy Quran who not only is popular among the Iranian academic community but also is renowned in other Islamic countries such as Turkey, Egypt, Lebanon and Malaysia," he said.
"He had high regard for oriental traditions and religions such as Islam, Taoism and Buddhism, and made great efforts to create unity among them," he added.
The documentary puts its main focus on this issue, Taheri noted.
Over 60 academics and cultural figures from across the world such as Professor Hermann Landolt of the Institute of Ismaili Studies in the UK and academic Toshio Kuroda comment on Izutsu in the film.
The film is scheduled to be screened in Iran, Japan and Canada.
Izutsu (1914–1993) was Professor Emeritus at Keio University in Japan and author of many books on Islam and other religions.
He was fluent in over 30 languages, including Arabic and Persian, taught at the Institute of Cultural and Linguistic studies at Keio University in Tokyo, the Iranian Institute of Philosophy in Tehran and McGill University in Montreal, Canada.
In 1958, he completed the first direct translation of the Holy Quran from Arabic to Japanese. The first indirect translation had been accomplished a decade prior by Okawa Shumei.
Photo: A poster for "The Eastern", a documentary directed by Masud Taheri about Japanese expert on religions Toshihiko Izutsu
MMS/YAW