Holding talks with U.S. not expedient: Nateq Nouri
July 17, 2018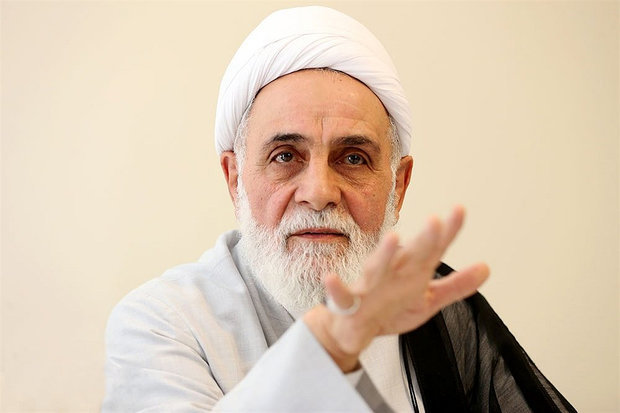 TEHRAN - Ali Akbar Nategh Nouri, a member of the Expediency Council, has said that under the current situation holding talks with the U.S. is neither "practical" nor "expedient".
"We should trust the Leader of the Revolution's wisdom to pass the (sanctions) crisis," Mehr news agency quoted Natequ Nouri as saying on Monday.
The remarks by the veteran politician comes as the U.S. has unilaterally withdrawn from the international nuclear agreement and snapped back sanctions against Iran.
Nateq Nouri, the former parliament speaker who ran for the post of president in 1997, said through unity and "trust" on the Leader's "prudence" Iran will succeed to counter challenges facing the country.
He noted that Iran has great capacities to counter the sanctions.
Last month about 100 political and civil rights activists signed an open letter calling for direct talks between Iran and the U.S. without any "preconditions".
The letter drew widespread criticism from across the political spectrum, with dozens saying U.S. President Donald Trump's withdrawal from the 2015 nuclear deal shows his untrustworthiness.
Government spokesman Mohammad Baqer Nobakht dismissed the possibility of talks with U.S., saying, "The letter showed lack of political wisdom… We must stand and resist… Our stance is right and we should stand united."
NA/PA