Iranian photographers win gold medals at Danube Digital Circuit
July 28, 2018 - 18:39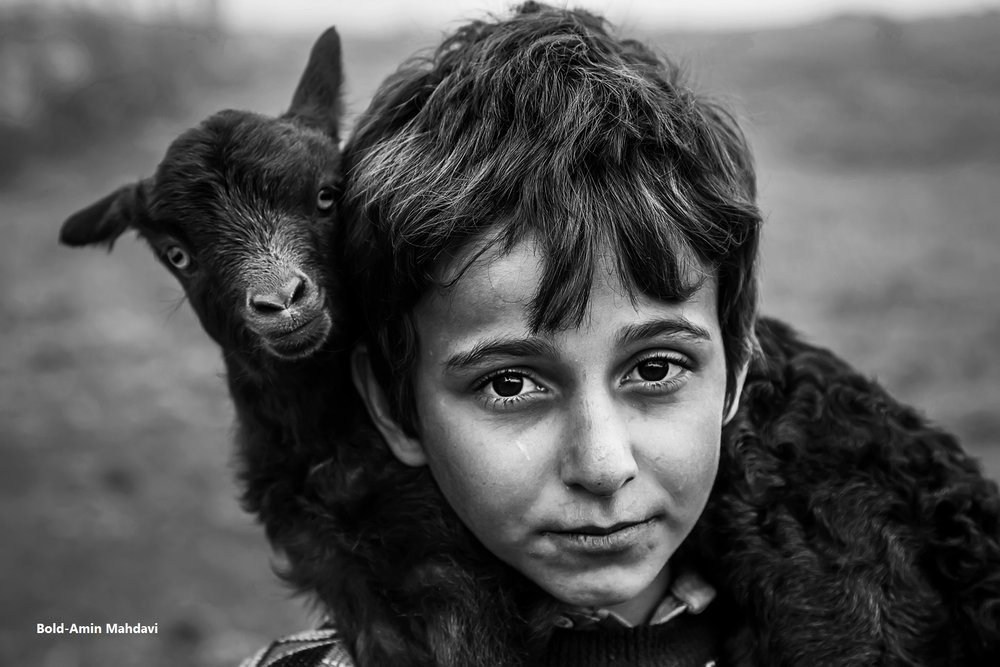 TEHRAN – Three Iranian photographers have been honored with gold medals in various categories at the 2nd Danube Digital Circuit in Belarus.
Amin Mahdavi won the Gold Medal of the International Federation of Photographic Art (FIAP) for his "Bold" in the Open – Monochrome category, the organizers have announced.
This photo shows an Iranian nomad boy carrying a kid on his shoulders.
In this category, the Gold Medal of the Belarusian Club of Art Photography (BCAP) went to Ebrahim Bahrami for "Coalminers", which depicts several desperate Iranian coalminers.
In addition, Ahmad Khatiri received a FIAP Honorable Mention for "Flying Harmony" in this section.

In the Nature (color or monochrome) section, the MoL Gold Medal was presented to Amin Dehqan for "Khara Desert", a picture of sand dunes in the Khara Desert near the central Iranian city of Isfahan.
In the Water (color or monochrome) category, Kaveh Manafzadeh won a BCAP Honorable Mention for "Water Tracer".
The FIAP Blue Badge for Best Author went to Birgit Pustelnik from Germany and the MoL Golden Badge was awarded to Alexander Ivanov from Bulgaria.
A selection of the entries to the event will be showcased at exhibitions, which are scheduled to open in Serbia, Bulgaria, Romania and Belarus on August 25.
Photo: "Bold" by Iranian photographer Amin Mahdavi won the FIAP Gold Medal in the Open Monochrome category at the 2nd Danube Digital Circuit in Belarus.
MMS/YAW