'U.S. sanctions not to impede Iran-Russia railway cooperation'
July 29, 2018 - 18:26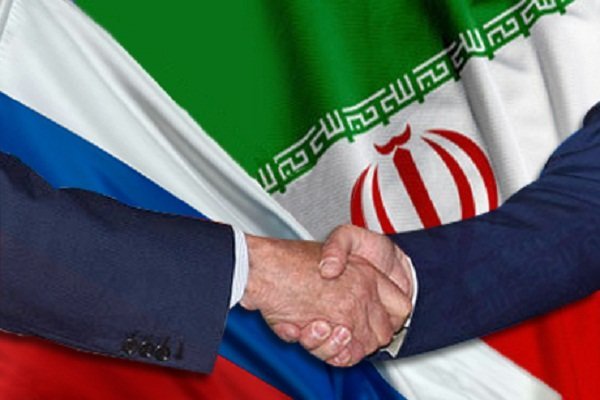 TEHRAN- Hossein Ashouri, deputy head of Islamic Republic of Iran Railways (known as RAI) announced that U.S.-led sanctions have never been influential on expansion on Iran's railway cooperation with Russia and the country will continue to develop its collaboration with east and west railways, the portal of Iranian Transport Ministry reported.
"Sanctions could not impress our railway relations with other countries even the European ones in the past," he said, "RAI stands among few railway organizations of the world which has been in continuous relation with eastern and western railways companies and has an important role in connecting east to west of the world".
Iran-Russia railway cooperation has always experienced a positive trend, he noted.
"Today, both Iranian and Russian contractors cooperate on the joint railway projects and there is no difference for Iran to take advantage of Russian equipment or those from other countries since all meet international standards," Ashouri added.
As reported, the €1.2-billion project for electrification of Garmsar–Incheboron railway in Iran was officially inaugurated in early July and accordingly, electrification of the 495-kilometer railway which links Garmsar in the north-central province of Semnan to Incheboron in the northeastern province of Golestan, would be financed by JSC Russian Railways.
In addition, in June 2017, Iranian companies namely Wagon Pars, Kowsar, and Foolad Derakhshan were handed over the joint manufacturing of 6,000 freight wagons with United Wagon Company of Russia based on an agreement signed between RAI and Russian Export Center (REC) in last December on the joint manufacturing of 20,000 freight wagons, 1,000 passenger wagons, and 350 freight locomotives.
HJ/MA