Plan underway to create jobs for breadwinner women in quake-hit Kermanshah
July 31, 2018 - 11:24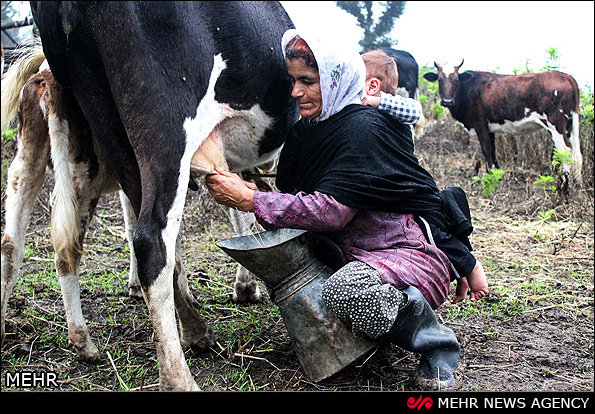 TEHRAN – Barekat Foundation, a charity foundation, plans to create some 326 job opportunities for women heads of family in the quake-stricken areas of Kermanshah Province.
The jobs opportunities are in the fields of livestock breeding and beekeeping.
For that purpose each breadwinner woman is granted 300 million rials in donations and loans, Mehr New Agency reported.
So far, some 100 jobs have been created and the remaining will be created during the next two months.
On November 12, 2017 a destructive earthquake measuring 7.3 on the Richter scale hit Sarpol-e Zahab in the western province of Kermanshah. Some 90,000 houses were partly or completely damaged by the tremor.
Sadly, the quake took over 660 lives and left more than 10,000 injured.
NM/PA