Iranian asylum-seeker's death preventable, Australia court rules
July 30, 2018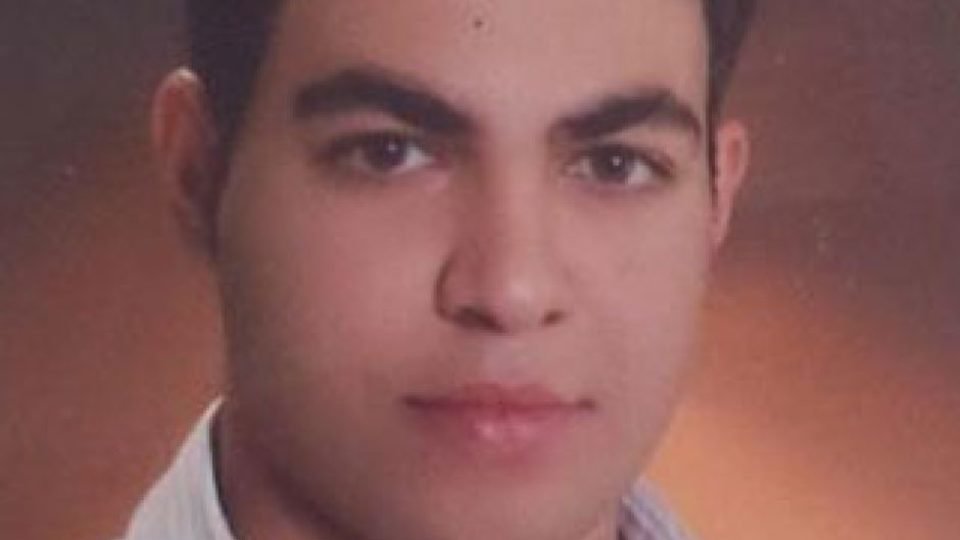 The death of an asylum-seeker held in a remote Pacific camp from an infection was "preventable" and the Australian government should improve health care services for detainees, a coroner ruled on Monday.
Under Canberra's harsh immigration policy, asylum-seekers who attempt to reach Australia by boat are sent to detention centers in Papua New Guinea and Nauru for processing.
They are blocked from entering Australia even if they gain refugee status.
The government contracts a medical provider to deliver health services in the camps, but doctors have previously criticized the facilities as inadequate.
The Iranian detainee, Hamid Khazaei, died at age 24 in September 2014, two weeks after he contracted a leg infection and was transferred from PNG's Manus Island to the capital Port Moresby and then a hospital in Brisbane, Australia.
Queensland state coroner Terry Ryan said his death "was the result of the compounding effects of multiple errors," including delays in treating or moving him.
"Mr. Khazaei's death was preventable," Ryan wrote in his findings. "If Mr. Khazaei's clinical deterioration was recognized and responded to in a timely way at the (Manus) clinic, and he was evacuated to Australia within 24 hours of developing severe sepsis, he would have survived."
Ryan said similar deaths could be avoided if asylum-seekers were relocated to less remote regions where there were better health care services, such as Australia or New Zealand.
He acknowledged this was "highly unlikely" given Canberra's policies, and called on the government to provide refugees with higher standards of health care.
He recommended regular audits of the clinics, for critical units to be set up near camps and for the Port Moresby hospital's intensive care facilities to be upgraded to Australian standards.
Australia's Home Affairs department said it was reviewing the findings.
Human Rights Watch claimed medical care on Manus has gotten "worse, not better," since Khazaei died while the Doctors for Refugees advocacy group called the findings an "indictment of Australia's substandard and dangerous health care provisions" for detainees.
The Manus camp was shut late last year after a PNG court ruled it was unconstitutional, with the 600 detainees there at the time to be sent to transition centers.
More than 240 men, women and children remain on Nauru, according to recent Australian immigration detention figures.
Canberra has sought to send those recognized as refugees to third countries such as the United States, and more than 100 have been resettled there, according to reports.
(Source: Japan Times)