2 Iranian banks to open branches in India soon
July 31, 2018 - 20:56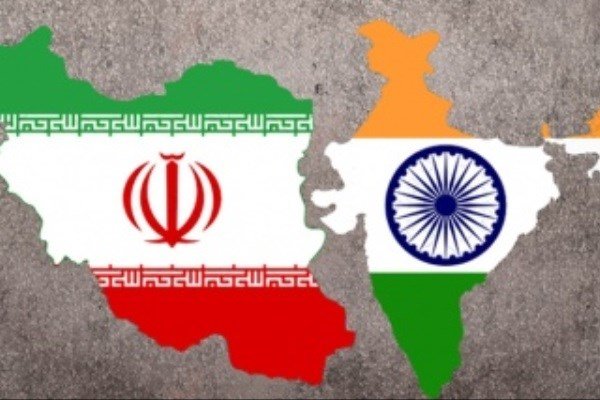 TEHRAN- Iran's Bank Pasargad and Saman Bank will open two branches in India in the near future, the head of Iran-India Joint Chamber of Commerce told ILNA.
Ebrahim Jamili said that opening these branches will be a great help to the Iranian businessmen trading with India.
India was among the countries that preserved its trade ties with Iran during the previous sanctions and it was among the few countries that even increased its trade with Iran in that time, he further noted.
On July 14, Indian Express reported that India has approved a proposal from Iran's Bank Pasargad to open a branch in Mumbai.
This decision came amid the U.S. announcing sanctions and asking other countries to minimize oil purchases from Iran.
According to the report, the Federation of Indian Export Organizations (FIEO) had earlier approached the Reserve Bank of India (RBI) suggesting that they should allow the entry of Iranian banks into India to facilitate bilateral trade.
Sources said two banks from Iran, Bank Pasargad and Parsian Bank, had applied to set up maiden branches in India, while another Iranian lender, Saman Bank, had sent an application to set up a representative office.
The presence of an Iranian bank in India will open up a significant financial channel that will ensure the smooth flow of funds between the two countries.
MA/MA