No talks with Trump's United States: cleric
August 4, 2018 - 10:2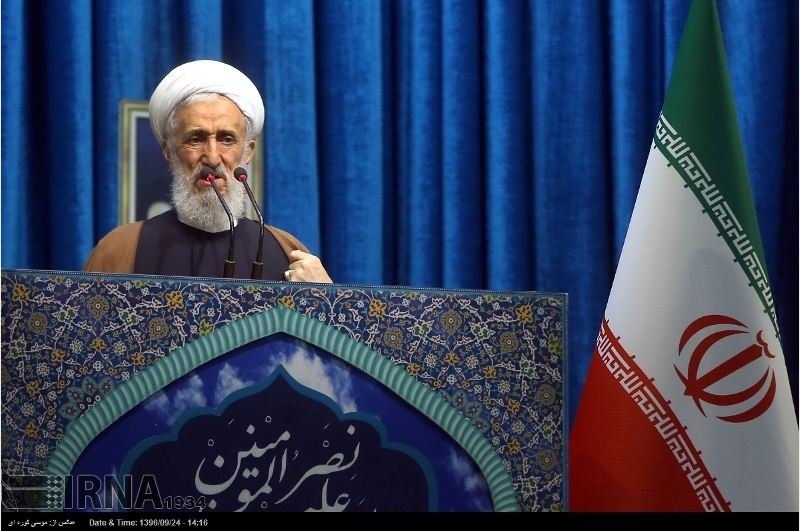 TEHRAN – Cleric Kazem Seddiqi on Friday pointed to the U.S. government's violation of its international commitments, ruling out the possibility of talks with the United States "under the current administration and president".
"The U.S. president cannot be described as human. He is a wolf dressed in human clothing," Seddiqi told worshippers in Tehran, IRNA reported.
However, some still want to repeat past mistakes, he said, referring to Trump's withdrawal from the 2015 nuclear agreement as an example of his dishonesty to negotiate with.
On Monday, Trump said he is willing to meet with Iran's leadership, without preconditions, "whenever they want."
MH/PA