Non-oil exports to Europe up 11% in 4 months yr/yr
August 6, 2018 - 10:20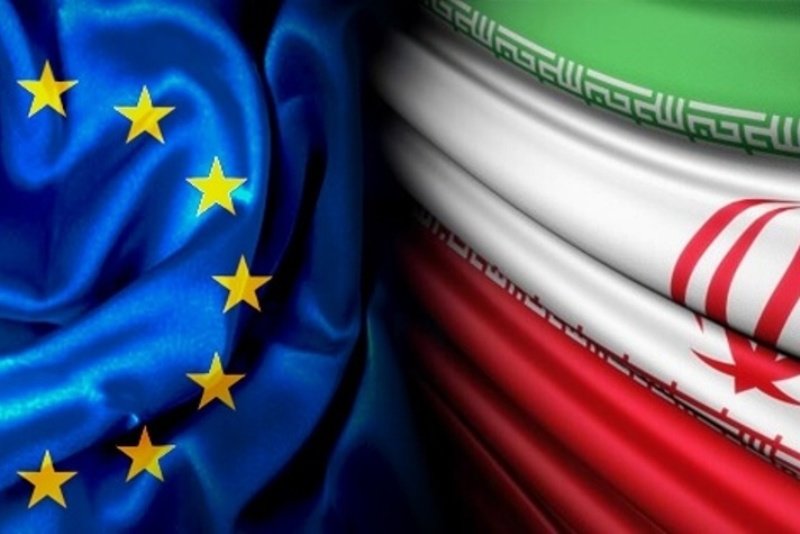 TEHRAN- The value of Iran's non-oil exports to European countries during the four-month period from March 21 to July 22 rose 11 percent compared to the same period of time in the previous year, IRNA reported.
Also, Iran's weight of non-oil exports to Europe increased by 91 percent in the four months of this year from the same time span of the past year.
Iran has exported $15.45 billion of non-oil products to different countries during the mentioned four-month period, with 14.69 percent rise from $13.471 billion in the same four months of the preceding year, according to Islamic Republic of Iran Customs Administration (IRICA).
IRICA data showed that gas condensate valued at $1.864 billion, liquefied propane worth $691 million, low-density oils and their byproducts except for gasoline valued at $555 million, polyethylene film grade valued at $411 million, and methanol worth $470 million were the main exported products during the mentioned period of time.
MA/MA