Olasbelangah, a piece of heaven on Earth!
August 7, 2018 - 8:21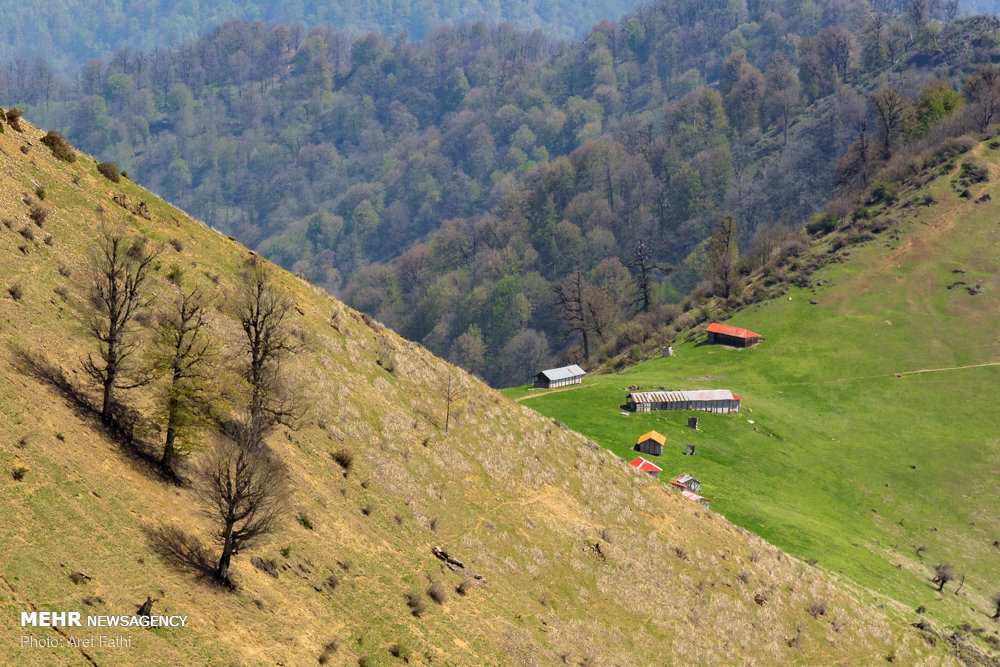 Picture depicts a view of Olasbelangah, a mountainous landscape in the province of Gilan, northern Iran, August 5, 2018.
Cool foggy environment, pristine wilderness and scenic natural beauties have made the region a popular destination for domestic holidaymakers.
Visit is highly recommended during warm seasons though the region boasts its own beauty in wintertime. There are some cottages, eco-lodges and budget hotels for accommodation as well.
Olasbelangah is described by many as a piece of "heaven on Earth."
AFM/MG