Iran starts documentation of ancient windmills for UNESCO tag
August 7, 2018 - 8:22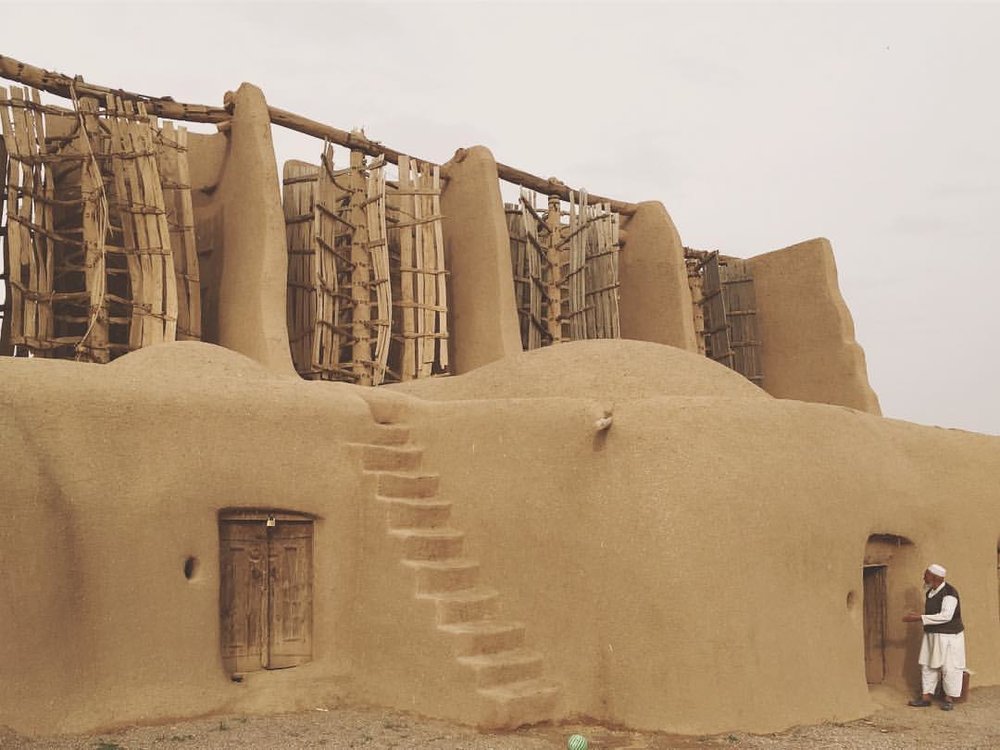 TEHRAN – Iran's cultural Heritage body has commenced documentation of an ancient chain of vertical-axis windmills, which can be found in eastern parts of the country.
The Cultural Heritage, Handicrafts and Tourism Organization runs the project to collect substantial evidence needed for a possible inclusion in the UNESCO World Heritage list, CHTN reported on Monday.
The mission of mapping and documenting is being initially conducted for thirty selected specimens that stand tall in Khaf county, Khorasan Razavi province.
Architectural plans, facades, cross-section geometry, photogrammetry measurements, and their ownership are amongst issues being investigated, the report added.
Vertical-axis windmills, which are locally known as "Asbads" can be found in Sistan-Baluchestan, South Khorasan and Khorasan Razavi provinces, southeast, south, and northeast of the country, respectively.
Asbad used to be a smart technique to grind grains. It also bares testimony to the human being's adaption with the nature through transforming environmental obstacles into opportunities.
Currently, avid visitors and researchers can see the subtle yet simple mechanism in person as several windmills have been restored and brought back to life.
PHOTO: A local man stands by a platform of well-preserved windmills in Nashtifan, northeastern Iran.
AFM/MQ/MG