Iran test-fires anti-ship missile in Persian Gulf: report 
August 11, 2018 - 20:46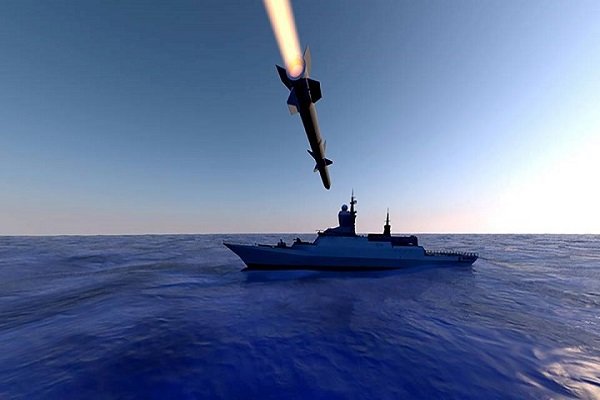 Iran test-fired an anti-warship missile in a recent naval exercise in the Persian Gulf, Fox News said on Friday, quoting U.S. officials with knowledge of the launch.
The test of the Fateh-110 short-range ballistic missile coincided with a large-scale naval exercise by the Islamic Revolution Guard Corps forces late last week involving over 50 small gunboats in the Strait of Hormuz to rehearse "swarm" tactics.
While the U.S. military publicly acknowledged the naval activity, the missile test from an IRGC base in Bandar-e-Jask in southeastern Iran had not been previously reported.
According to the officials, the anti-ship Fateh-110 Mod 3 flew over 100 miles on a flight path over the Strait of Hormuz to a test range in the Iranian desert. "It was shore-to-shore," said one U.S. official describing the launch, who like the others requested anonymity.