BTS radiation is monitored in Iran: minister
August 13, 2018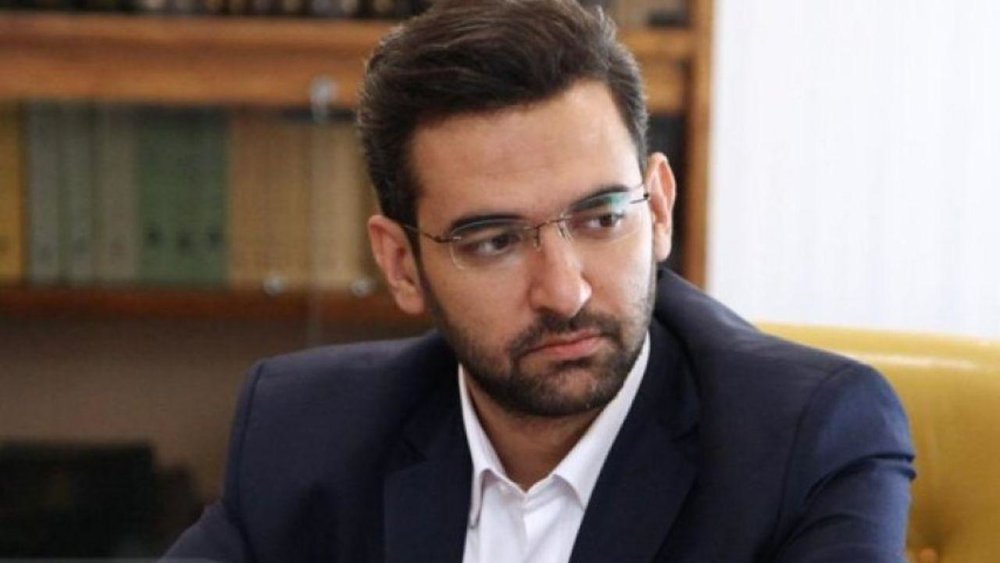 TEHRAN – The radiation level of base transceiver station (BTS) is persistently controlled in different cities of the country, communication and information technology minister told IRNA on Saturday.
A BTS is a piece of equipment that facilitates wireless communication between user equipment (UE) and a network.
There is no concern about the increase in number of BTS in urban area, he said.
Although the misuse of such instrument threatens the health of citizens, however, the radiation level is standardized by the Communication Regulatory Authority, he said.
Up to now, no violation is reported about the high level of radiation by the telecommunications equipment and antenna in any cities of Iran, he said.
He also explained about the integrated project of cell towers of three main mobile operators in Iran in near future.
The project has already done in Mashhad and Kish Island, Azari Jahromi announced.
According to a study published on emf-portal.org, most of the health complaints such as nausea, headache, dizziness, irritability, discomfort, nervousness, depression, sleep disturbance, memory loss and lowering of libido were statistically more often reported by residents living near a base station (≤ 300 m distance) compared to those living in a distance of more than 300 m to a base station.
The authors suggested that mobile phone base stations should not be sited closer than 300 m to residences to minimize exposure of the residents.
SB/MQ/MG