Afghan forces take back Ghazni, but Faryab falls
August 16, 2018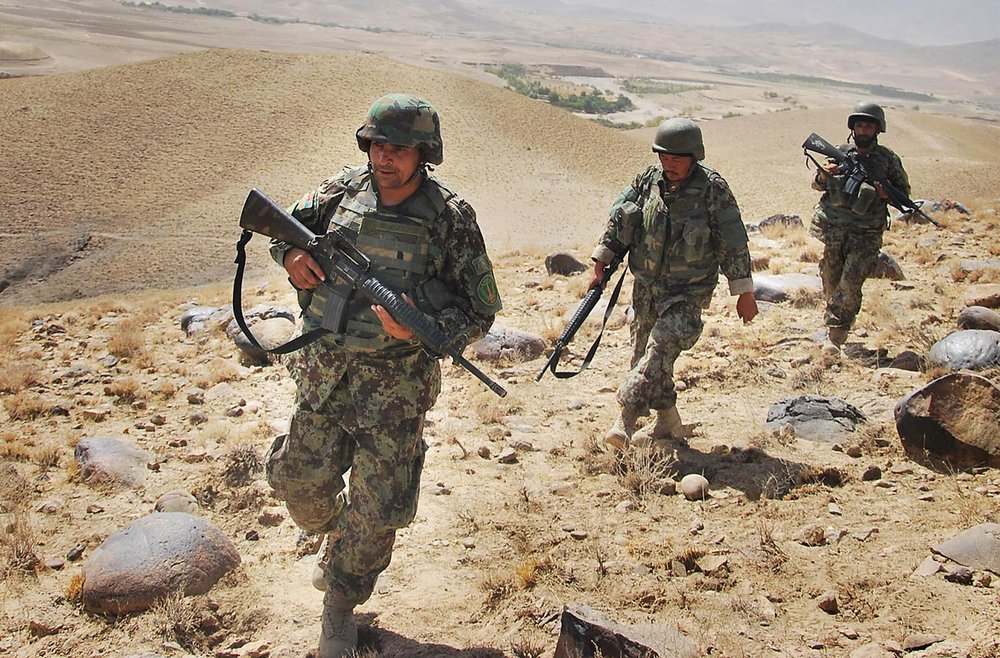 TEHRAN - Afghan government forces regained control of the embattled city of Ghazni on Tuesday, after five days of intense fighting with the Taliban, which led to the killing of hundreds of people, according to officials.
Taliban militants had launched the coordinated assault on Ghazni early on Friday in an attempt to establish a base in a strategically important city, which connects Kabul with Kandahar. In perhaps the most serious challenge to the fledgling Ashraf Ghani government in Kabul, it came a few days after the talks between the U.S. officials and the Taliban in Doha.
Taliban fighters had taken control of key government buildings, including the police headquarters and provincial offices. On Monday, President Ghani ordered more troops to be sent to Ghazni, to repel the attack. And the city was finally taken back by the Afghan forces on Tuesday.
While the control over strategic Ghazni city is back with the Afghan security forces, Taliban attack in another province has raised new questions about the preparedness of Afghan forces to counter the attacks of the insurgent group.
According to reports, Taliban has attacked and seized large parts of an army base in the northern province of Faryab, killing at least 10 soldiers and capturing dozens over two days of clashes. Mohammad Tahir Rahmani, head of the Faryab provincial council, confirmed the reports.