Some $1.5b donated to health sector in a decade
August 19, 2018 - 21:43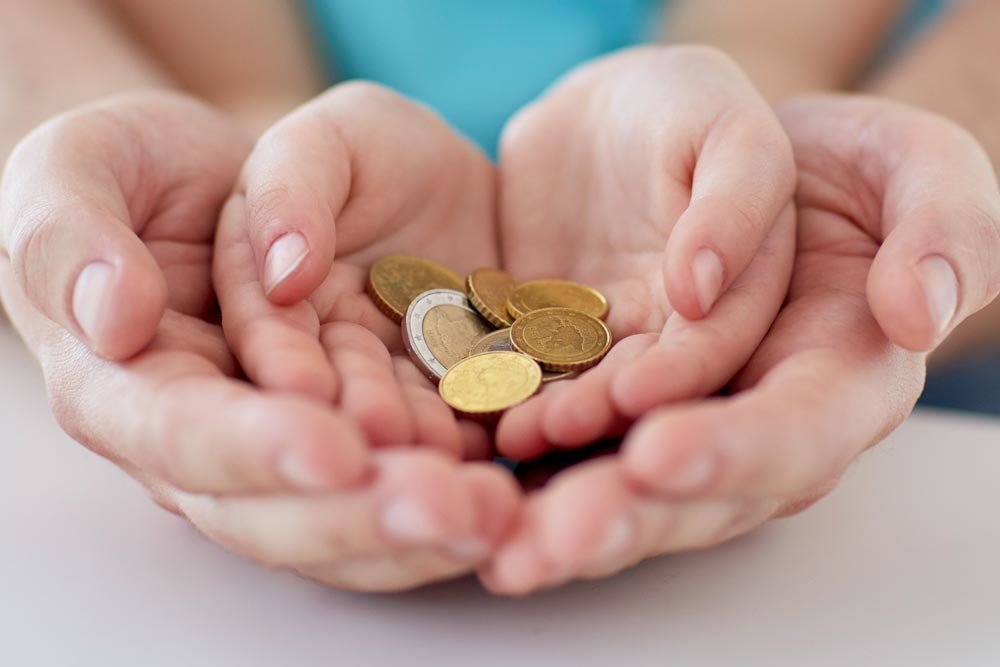 TEHRAN – Iranian philanthropists active in the health sector have contributed a total of 60 trillion rials (nearly $1.5 billion) to the health sector since the establishment of the national health charity association in the Iranian calendar year 1386 (March 2007-2008).
Health charity association is a non-profit organization that provides charity-based services in health sector as well as construction of hospitals and supplying medical equipment and medication for underprivileged.
"Some 110,000 philanthropists are active members of health charity association in 300 regions of the country, contributing to the health sector," IRNA quoted Esmaeil Ghanian, deputy director of the association as saying on Sunday.
Providing healthcare facilities, constructing health care centers and offering health care and treatment are among the major activities of the association, he added.
Referring to the health services in underprivileged areas of the country, he noted that so far, some 60 trillion rials (nearly $1.5 billion) have been allocated to the health sector since the year association has been established, he concluded.
In July, deputy health minister for social affairs Mohammad Hadi Ayazi said that some 70,000 anonymous donors are members of over 600 non-governmental organizations in the health sector, which contributed a total of 15 trillion rials (nearly $350 million) to the health sector over the past Iranian calendar year (March 2017-March 2018).
FB/MQ/MG