Non-oil exports up 13.7% in 5 months yr/yr
August 27, 2018 - 17:43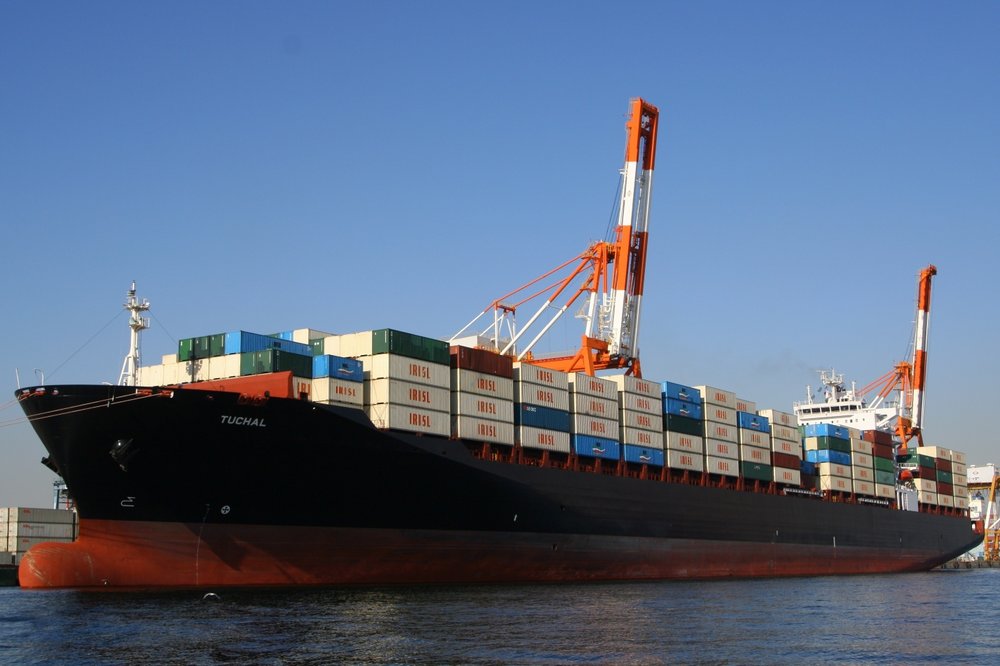 TEHRAN- Iran exported 46.296 million tons of non-oil products worth $19.318 billion during the five-month period from March 21 to August 22, with 13.7 percent rise from $15.45 billion in the same time span of the past year, according to Islamic Republic of Iran Customs Administration (IRICA).
IRICA data showed that gas condensate worth $2.17 billion, liquefied propane valued at $845 million, low-density oils and their byproducts except for gasoline worth $734 million, methanol valued at $560 million, and polyethylene film grade worth $496 million were the major non-oil products exported during the mentioned five-month period, IRNA reported on Monday.
China, United Araba Emirates (UAE), Iraq, Afghanistan, and India were the main export markets of Iranian non-oil goods during the five-month period.
Iran imported $13.693 billion of non-oil products in the mentioned time span, with 9.66 percent fall from the figure of last year.
Auto parts worth $882 million, rice valued at $863 million, corn as livestock food worth $814 million, and soy bean valued at $595 million were the major imported products and China, UAE, South Korea, India, and Germany were the main exporters of goods to Iran during the five-month period.
MA/MA