India's GDP grows to 8.2, ahead of China
September 2, 2018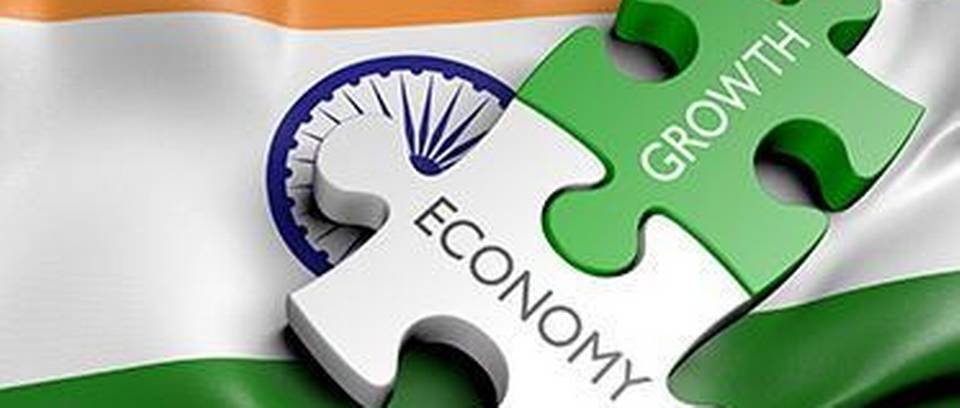 TEHRAN - At a time when the inflation is rising and country's currency is getting weaker, there is some good news for India's economy. The country's gross domestic product (GDP) witnessed a sharp growth to reach 8.2 percent in the quarter that ended in June, according to official data released on Friday.
That's a significant leap from the 7.7 percent it clocked in the previous quarter, despite global trade tensions and plummeting currency. It has further widened the gap between India and other major economies, in particular China. Chinese economy grew 6.7 percent in the quarter that ended in June.
The officials in New Delhi cited an expansion in manufacturing and construction as key factors in the sharp spike in GDP, which is likely to go further up in the next quarter.
"Indian GDP growth beat most expectations in [the latest quarter] and is likely to continue expanding rapidly over the coming months," Shilan Shah, India economist at Capital Economics, said in a note.
Indian Prime Minister Narendra Modi recently spoke of targeting double-digit GDP growth rate for breaking into the $5 trillion economy, even though the disparity between rich and poor keeps growing. Ajai Shukla, a senior Indian journalist and analyst, told Tehran Times recently that the double-digit GDP growth is regarded as essential for creating the broad-based economic growth that will lift more people out of poverty.