India prepared for fallout of U.S. sanctions on Iran
September 4, 2018 - 10:45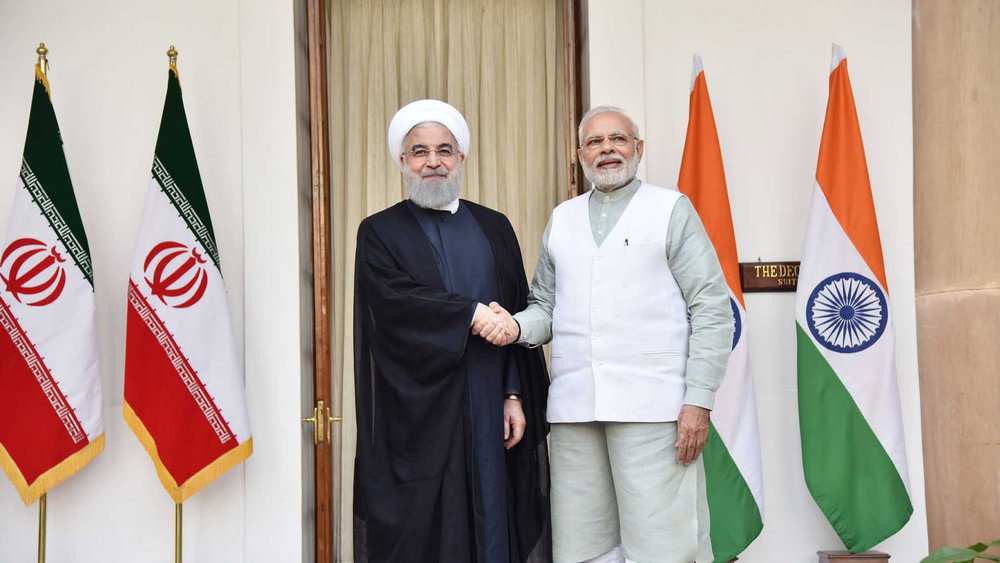 TEHRAN - Even as speculation is rife that India might not stop buying oil from Iran, according to a new report, New Delhi is fully prepared to deal with any fallout of the U.S. sanctions on Iran and has made necessary provisions for every scenario, a top government adviser was quoted saying by Indian news agency IANS.
However, he said, it was better to wait till the actual events happen and react quickly to them, rather than pre-commit to a certain sequence of actions.
Sanjeev Sanyal, the finance ministry's adviser, said that while the economy was gathering pace, there were several external factors which were a concern – including the U.S.-China trade war, tightening of U.S. monetary policy and rising oil prices, apart from the trade sanctions on Iran, the report said.
"We have already weighed our options ... various scenarios have been thought about and in each one, certain series of sequences have been planned. Provisions have somewhat been made where necessary. In many cases, you just have to do it when it happens. The key is to react fast," he said.
"So rather than predispose ourselves to a particular line of response, what we can do is have a whole bunch of options and then as things evolve, we know which option to take."