Kosar fighter jet to join armed forces
September 4, 2018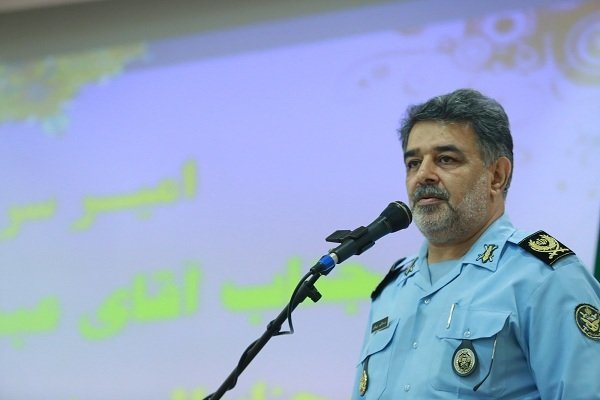 TEHRAN – Chief of the Iran Aviation Industries Organization has said the recently-unveiled Kosar fighter jet will soon join the Iranian air forces.
Abdolkarim Banitorfi said the production line has been launched for the advanced Kosar fighter jet, which was successfully test-flown on August 21 at the presence of President Hassan Rouhani, Mehr reported on Tuesday.
He described the manufacturing of Kosar jet as a turning point in the history of Iran's aviation.
The general added that the fighter jet has been manufactured according to the needs of the Iranian armed forces.
MH/PA