MoMA to hold cinematographer Mahmud Kalari retrospective
September 5, 2018 - 18:22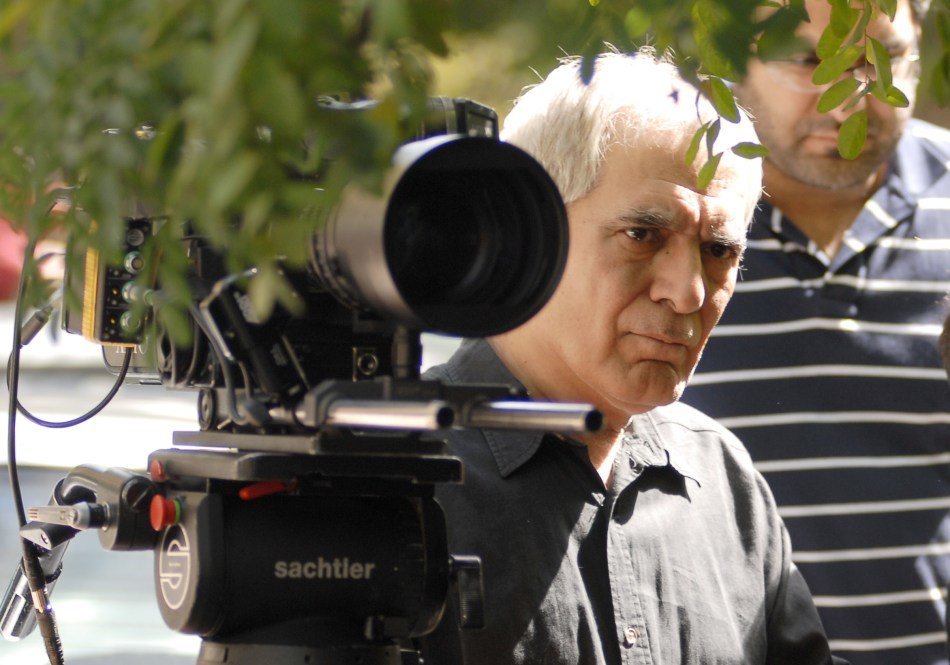 TEHRAN – The Museum of Modern Art (MoMA) in New York plans to review three decades of cinematography by Iran's Mahmud Kalari in a program titled "The Eye of Iran: Cinematographer Mahmud Kalari".
The program, which will begin on September 14, will screen a number of movies shot by Kalari, a cinematographer who has made great efforts for the development of the image of Iran across the world, the organizers announced.
In a statement published on MoMA website, the organizers wrote, "Contemporary Iranian film has been earning worldwide acclaim since around 1990. The complex reality of Iran has, however, been explored by a wide range of cinematic voices, with formally and conceptually rigorous films dealing with subjects as diverse as urban life, women's issues, interpersonal dramas, and philosophy.
"One figure has contributed to the look of this rich, evolving cinema like no other, cinematographer Mahmud Kalari, who has lensed some of the most acclaimed works by Asghar Farhadi, Abbas Kiarostami, Dariush Mehrjui, and Jafar Panahi.
"Beyond these celebrated masters, Kalari has also collaborated with young and emerging directors, making him a constant presence across the wide gamut of Iranian cinema."
The screening program includes 12 films, including "A Separation" by Asghar Farhadi, "The Fish Fall in Love" by Ali Rafiei, "The Wind Will Carry Us" by Abbas Kiarostami, "Leila" by Dariush Mehrjui, "Pig" by Mani Haqiqi and "Fish and Cat" by Shahram Mokri.
Kalari is scheduled to attend the screenings of some of the movies, which will be followed by review sessions.
Photo: Mahmud Kalar filming a scene from "A Separation" by Asghar Farhadi
RM/MMS/YAW