Marsh crocodiles in good condition in Iran
September 9, 2018 - 17:20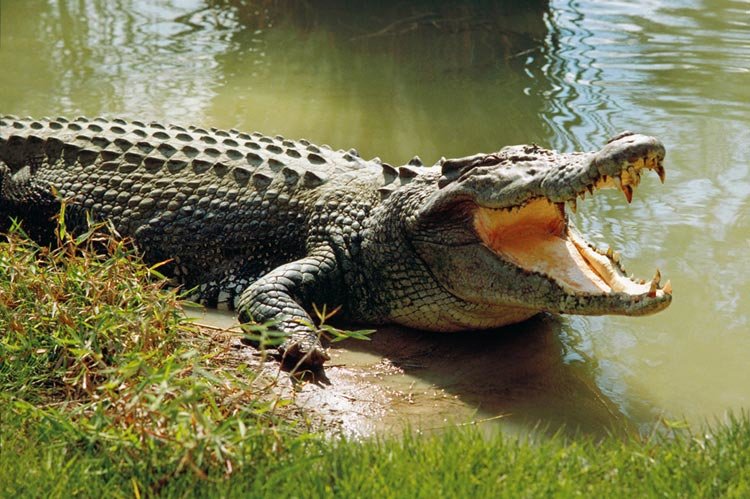 TEHRAN - The population of marsh crocodiles is rising in Iran, as some 400 of them have been spotted in the country so far, YJC quoted Hamid Zohrabi, deputy environment chief for natural environment and biodiversity directorate, as saying on Friday.
Regarding the latest condition of the marsh crocodile (mugger crocodile) in the country, Zohrabi said that fortunately, the population of this species is increasing, as a captive breeding center has been launched in this regard.
The mugger population has risen behind the former Chabahar dam, which is currently rising also at downstream, he highlighted.
Currently, some 400 muggers are living in different regions of the country, he stated.
In some cases, the habitat of this species is endangered by not providing the water rights of the dam, however, the water company of the region and the provincial department of environment has cooperated well to maintain the species population, he further explained.
Zohrabi also added that so far, given the cooperation of related organizations, marsh crocodiles have not had difficulties finding food and have been provided with enough food.
Habitat fragmentation and water scarcity are the most important factors in putting this species in danger of extinction in the country, he regretted.
Some 45 ponds had been the habitat of muggers, of which 27 have dried completely, he said, adding that fortunately with the participation of people, some measures have been taken to protect this species, including dredging and supplying water to the ponds to prevent their extinction.
FB/MQ/MG