Zarif slams 'rogue U.S. regime' for threatening ICC
September 11, 2018 - 17:11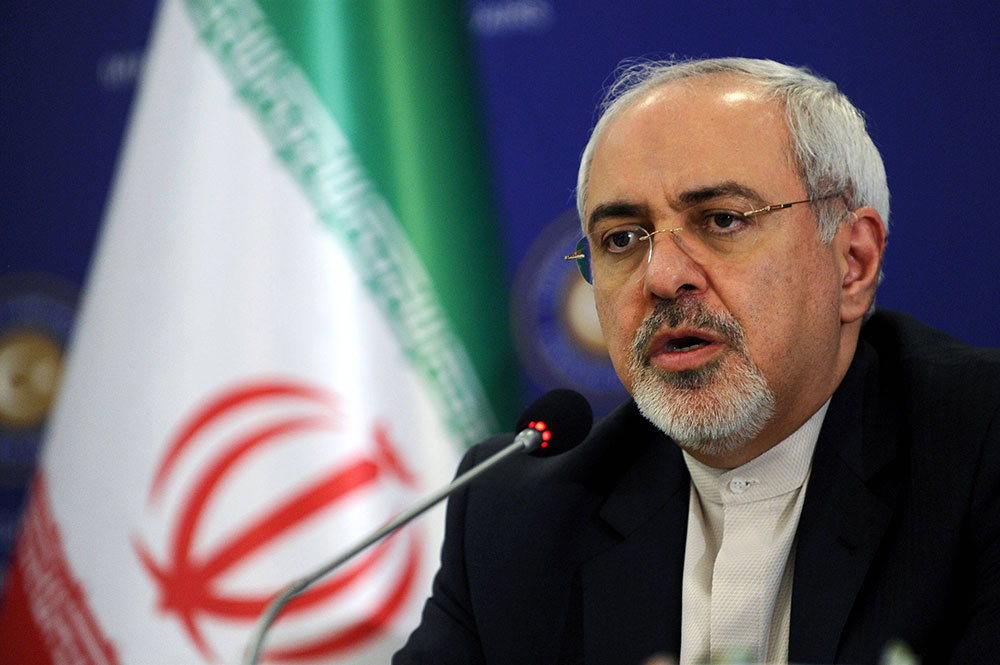 TEHRAN – Foreign Minister Mohammad Javad Zarif on Tuesday slammed the "rogue U.S. regime" for threatening to impose sanctions on the International Criminal Court (ICC) and prosecuting its judges.
"The U.S. threatens to impose sanctions on the ICC & even prosecute its judges in American courts. Where is the outrage?" Zarif tweeted.
He added, "The boorishness of this rogue U.S. regime seems to know no bounds. When will the international community say enough is enough & force U.S. to act like a normal state?"
It came after John Bolton, the hawkish U.S. national security adviser, threatened the ICC with sanctions over an ICC investigation into alleged American war crimes in Afghanistan.
MH/PA