Tehran calls White House statement 'provocative' and 'irresponsible'
September 12, 2018 - 20:0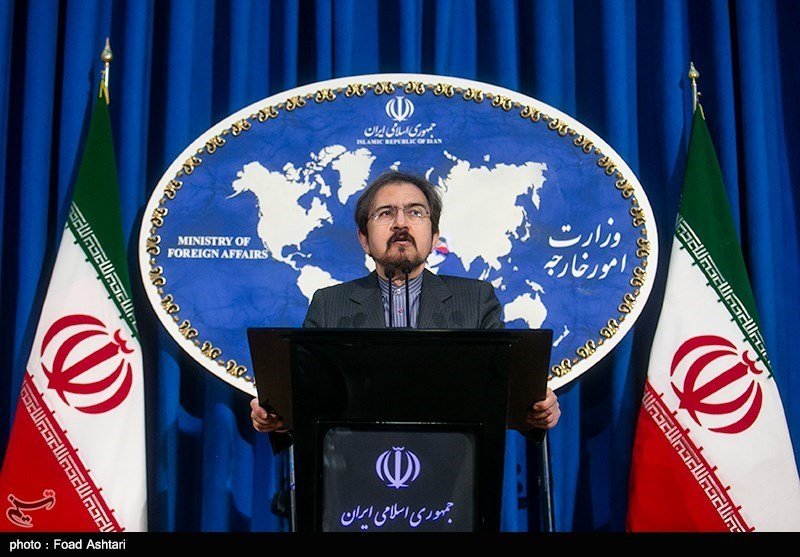 TEHRAN – Tehran on Wednesday denounced as "astonishing, provocative and irresponsible" a White House statement blaming Iran for the recent unrest in the Iraqi city of Basra, saying shifting the blame onto others would not erase Washington's "destructive" role in Iraq.
In a statement, Foreign Ministry spokesman Bahram Qassemi said the U.S. government's meddlesome actions is the root cause of instability, unrest and tension in Iraq, Tasnim reported.
"That country's policies toward Iraq have led to nothing but insecurity and instability," he said, adding that the recent attack on Iran's consulate in Basra is a result of Washington's "short-sighted" support for extremist groups.
MH/PA