Twitter has blocked Iranian accounts, Zarif protests
September 16, 2018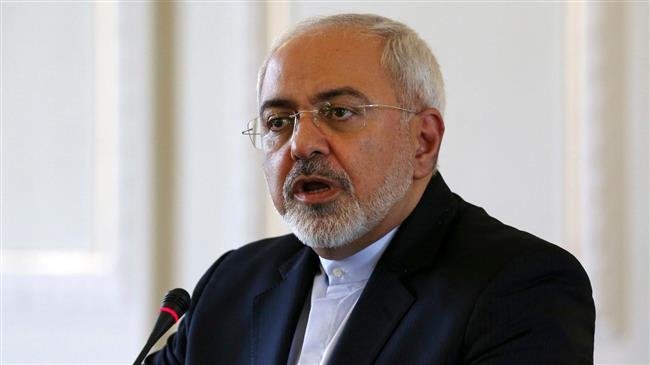 TEHRAN – Foreign Minister Mohammad Javad Zarif said on Sunday that Twitter has blocked the accounts of "real Iranians" but overlooks the "regime change" propaganda against the Islamic Republic.
"Twitter has shuttered accounts of real Iranians, incl TV presenters & students, for supposedly being part of an 'influence op'," Zarif tweeted, addressing Jack Patrick Dorsey, the co-founder and CEO of Twitter.
"How about looking at actual bots in Tirana used to prop up 'regime change' propaganda spewed out of DC?" he added.
MH/PA