Iran edge past Philippines at AVC Cup for Women
September 17, 2018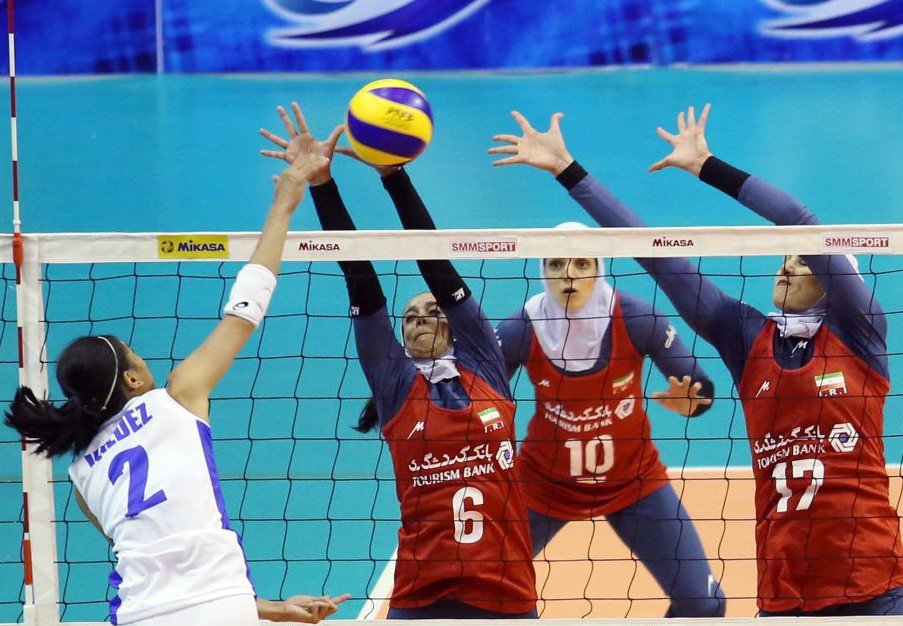 TEHRAN - Iran beat the Philippines 3-2 (29–27, 16–25, 25–17, 12–25, 13–15) at the Korat Chatchai Hall in Nakhon Ratchasima, Thailand in the Asian Volleyball Confederation (AVC) Cup for Women on Monday.
The Iranian team, who started the competition with a same win over Kazakhstan on Sunday, will face Australia on Tuesday.
Mahsa Kadkhoda contributed 30 points for Iran, while Alyssa Valdez led the Philippines with 24 points.
"It was a very tough match against the Philippines. We learned that they are strong defensively. They will fight until the last. We tried hard and I dare say that to beat the Philippines is very difficult. I told my girls if they want to continue, we have to beat them," Iran coach Javad Mehregan said.
"I'm very happy with my players for the win as they trained hard. I think my players are strong mentally and can stand playing a tough match like this," he added.
The tournament got underway in Nakhon Ratchasima, Thailand, from 16 to 23 September 2018.