Iran's exports to U.S. grows 37.8% in 5 months
September 21, 2018 - 23:35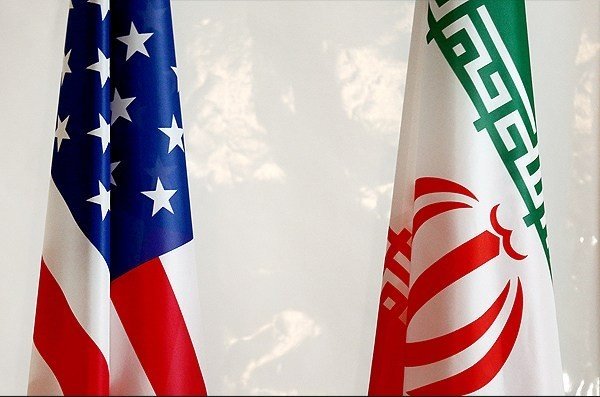 TEHRAN- During the first five months of the present Iranian calendar year (March 21-August 22, 2018), Iran's exports to the U.S. reached $45.11 million, increasing by 37.8 percent in comparison with the same time span in the preceding year, according to the latest data released by the Islamic Republic of Iran Customs Administration (IRICA).
The U.S. has been among the 100 major importers of Iranian goods in the said time importing 1,487 tons of goods, showing 60.8 percent boost, compared to the same period in the previous year, the report added.
Iran-U.S. trade balance from March 21 to August 22, was $3.8 million in favor of Iran, while the figure stood at -$21.6 million in the first five months of the last Iranian year, the same report confirmed.

Yoghurt, barberry, caviar, kilim, rugs, and pistachio were among the exported good to the U.S. from Iran in the said period.
The U.S. exported $41.27 million of goods to Iran in the said time including seeds, some additives to animal feed, chemical and mineral fertilizers, and some medical equipment.
In terms of weight, Iran imported 12,980 tons of goods from the U.S. in the said time, registering 18.5 percent growth year-on-year.
HJ/MA