Funeral for Ahvaz terror victims to be held on Monday
September 23, 2018 - 20:23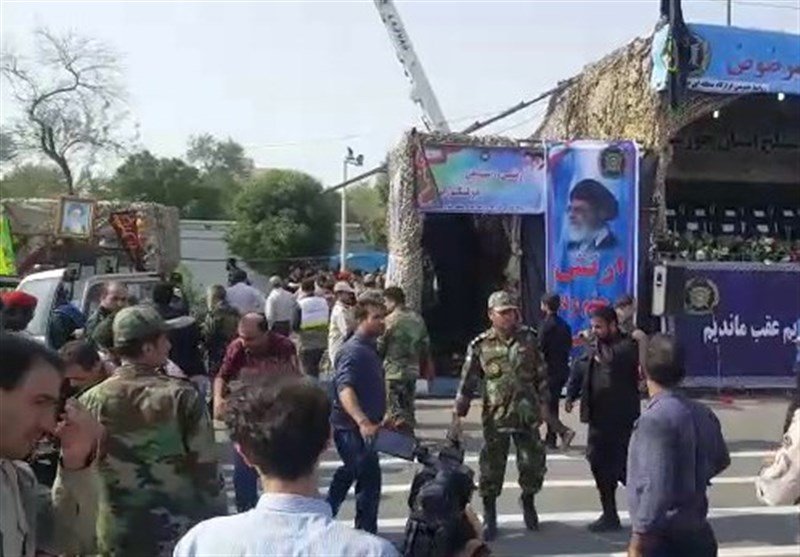 TEHRAN – The funeral for the victims of the Ahvaz terrorist attack is scheduled to be held on Monday, which was earlier announced as a national day of mourning.
Abdolreza Farajian, director of the Foundation of Martyrs and Veterans Affairs in Khuzestan province, said the funeral procession is scheduled to be held in Ahvaz from Hosseiniyeh Sarallah to Salman Farsi Crossroads, Tasnim reported.
The attack was conducted by four terrorists on Saturday morning on a military parade in Ahvaz, killing and injuring scores of military staff and civilians.
MH/PA