Over 93000 online jobs were created in IT in 1396
September 24, 2018 - 17:51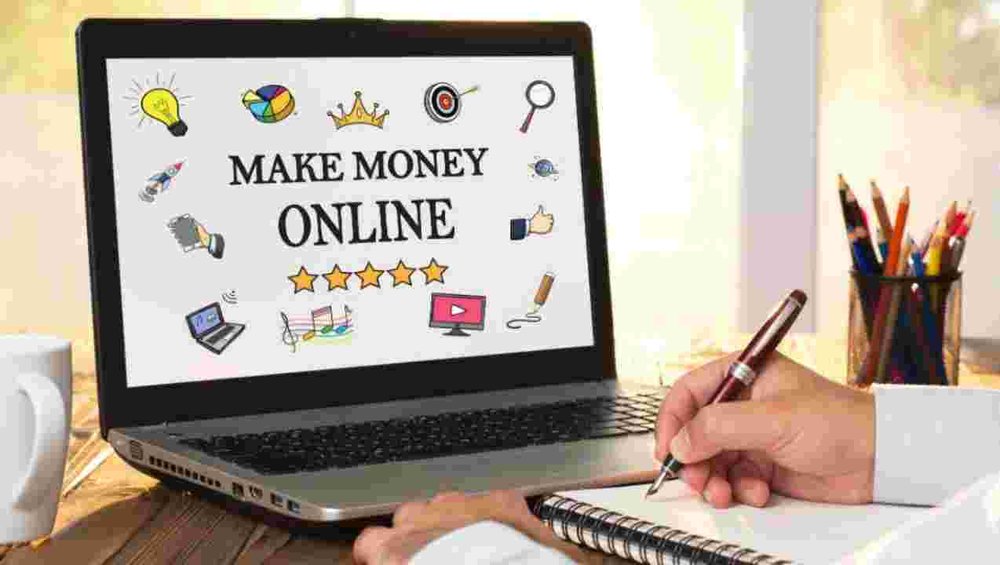 TEHRAN – Over 93,700 job opportunities were created in the field of smart transportation system, e-commerce and mobile applications in Iran during the previous Iranian calendar year 1396 (March 2017- March 2018), the Ministry of Information and Communication Technology (ICT) announced in a press release last week.
The development of digital economy as a crucial field in strengthening knowledge-based economy was a high priority during the past year, the ministry announced.
The ministry has provided long-term and short-term approaches in order to support entrepreneurship in the field of ICT in recent years.
According to a recent report by the E-Commerce Development Center of Iran, in the previous calendar year 72 percent of e-commerce businesses were run with less than five persons and only six percent of them were companies with more than 30 staff.
Some 43 percent individuals who are active in the field of e-commerce are 30 to 40 years old, and 36 percent between 20 to 30 years old. Meanwhile, only nine percent of e-commerce managers are women.
SB/AP
END