Golden Pinwheel Illustrators Competition picks works from Iran 
September 24, 2018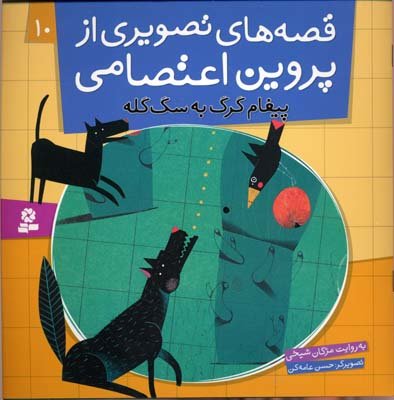 TEHRAN – Works by two Iranian illustrators have been selected for the final list of the Golden Pinwheel International Young Illustrators Competition in Shanghai, China.
Reza Dalvand and Hassan Amekan are the Iranian finalists, the organizers have announced.
They will be competing with 48 other illustrators coming from Mexico, Spain, Colombia, Brazil, Portugal, Italy, United Kingdom, Poland and several other countries.
The competition is organized by the Shanghai Children's Book Fair (CCBF) and winners will be announced on November 9.
All the finalists' illustrations will be displayed in an exhibition during the book fair, and the artists will also receive an official diploma and free access to the workshops that will be organized during the event.
Joan Fernández from Spain and Zhang Fan from China were the Grand Prix winners in 2017.
In 2016, Fatemeh Nakhai from Iran and Ye Luying from China won the grand prizes of the competition.
The CCBF 2018 will take place from November 9 to 11 at the Shanghai World Expo.
Photo: "Message of the Wolf to the Sheepdog" illustrated by Hassan Amekan.
RM/MMS/YAW