Malaysian PM returns to world stage
September 24, 2018 - 23:52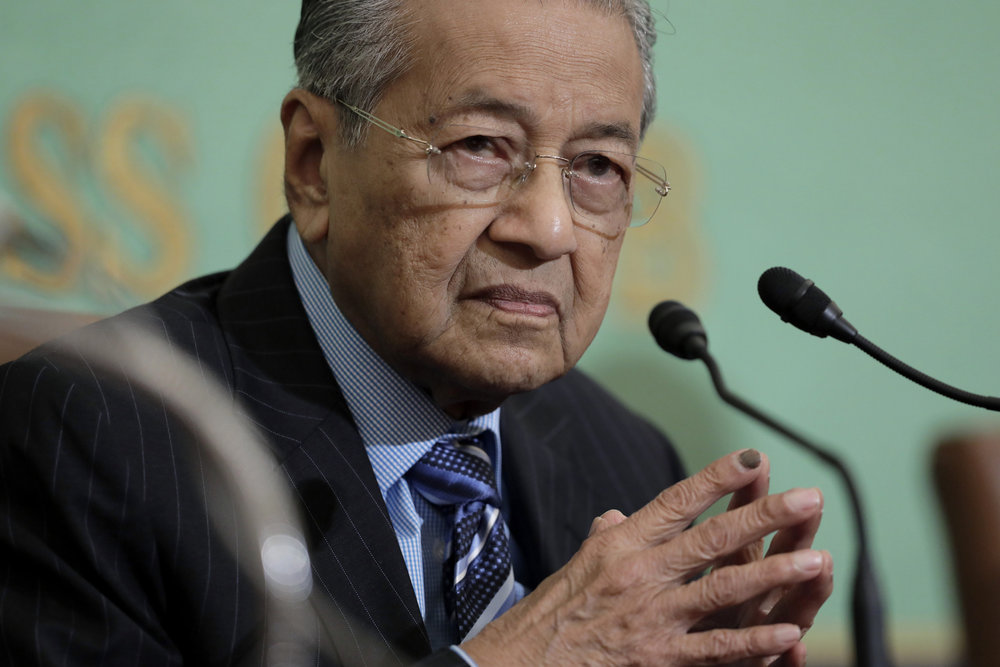 TEHRAN - Malaysian Prime Minister Mahathir Mohamad is set to make a return to the world stage. Mahathir, 93, arrives in New York on Tuesday to attend the 73rd session of the United Nations General Assembly (UNGA).
It has been nearly 15 years since the firebrand Malaysian premier addressed the UN general assembly - on Sept 25, 2003, about a month before he retired as Malaysia's fourth prime minister.
He had then called for a restructuring of the UN, saying that the world had "lost its way". "There is a Malaysian saying that when one loses his way, he should go back to the beginning. We need to go back to the beginning," he said famously.
Fifteen years down the line, Mahathir will take the UN podium again on Friday, where he will be speaking in capacity as Malaysia's seventh prime minister.
Malaysia's Foreign Minister Saifuddin Abdullah, speaking to media persons, said Mahathir would lay out the framework of the PH government's foreign policy in his UN speech.
Saifuddin said the fundamental principles of Malaysia's foreign policy would be maintained and ASEAN would figure on top of the agenda. Malaysia will also continue to practice the policy of neutrality and strive for friendly relations with all countries, he added.