30 orbital slots in Iran's name: ISA
October 1, 2018 - 11:28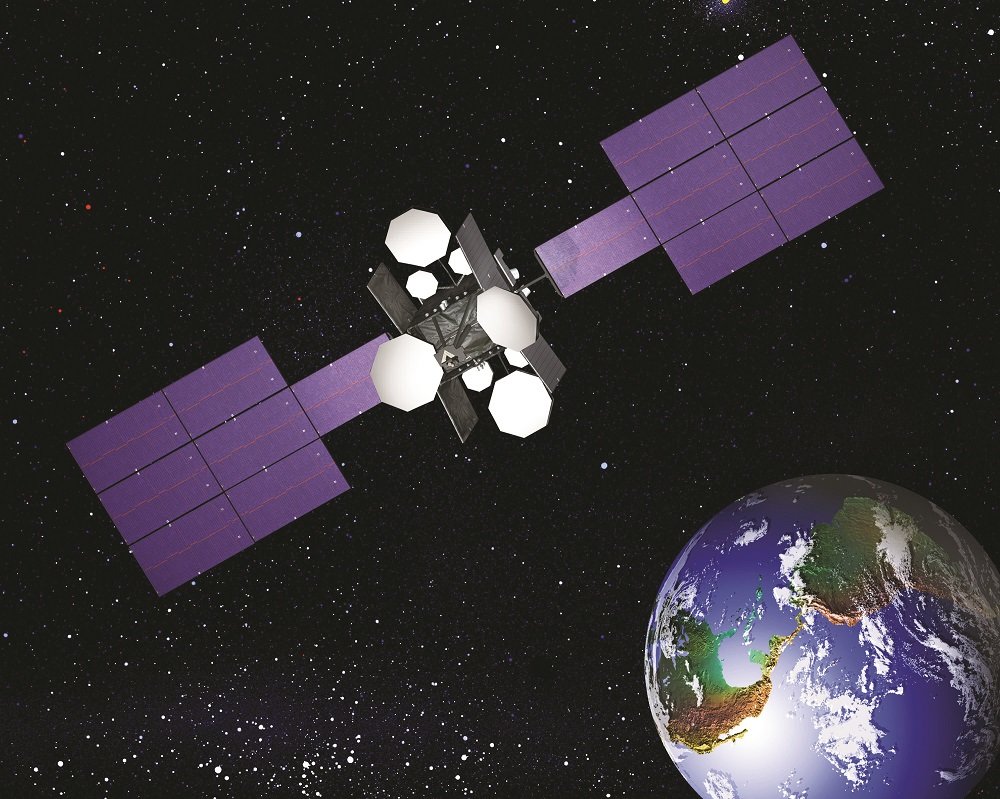 TEHRAN – Iran possesses 30 geostationary orbital slots, head of the Iranian Space Agency (ISA), Morteza Barari, announced on Sunday, Mehr reported.
The country plans to provide infrastructure for filling the slots in the near future, he added.
According to International Telecommunications Union (ITU), the slots are time-bound and in case that Iran cannot fill the slots seven years after application, it would be given to other countries, he added.
He stressed the important role of the private sector in paving the way for filling the orbital slots.
There are over 140 technologies in the field of space, which have the capacity to be commercialized in the form of spin-off in other industries, he said.
According to satellitetoday.com, space has become congested. There is not an inexhaustible supply of attractive orbital slots for satellite operators, and as the economy becomes more global, access to this real estate becomes even more important.
However, other frequency bands remain widely under-used, so plenty of opportunities exist for satellite operators to find ways to meet the needs of their customers. The challenge is to work within these new parameters.
SB/MQ/MG