Iran to launch three satellites
February 3, 2018 - 19:58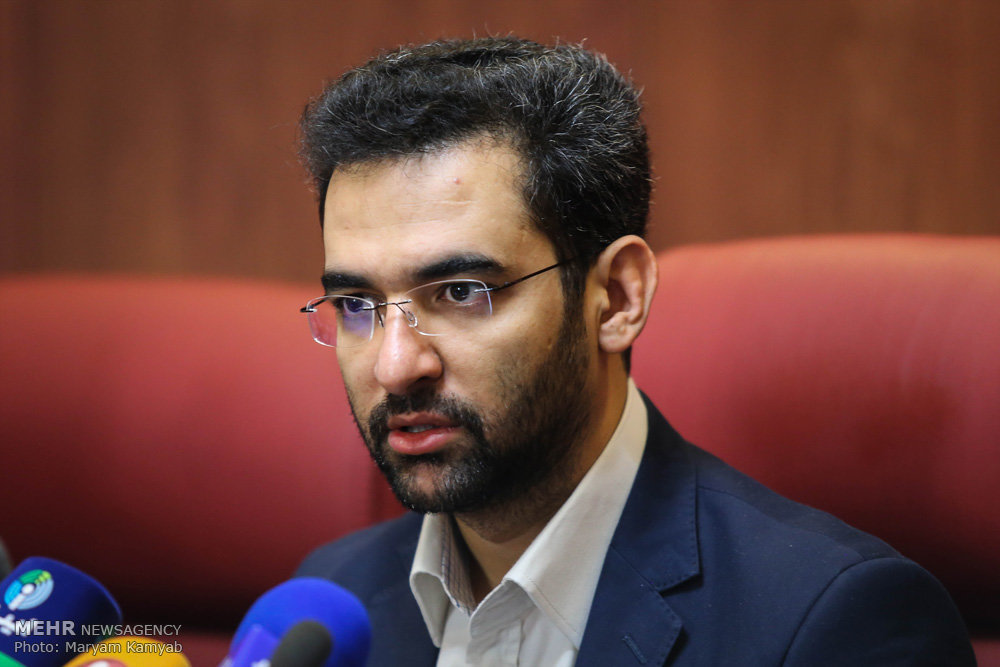 TEHRAN - Information and Communications Technology Minister Mohammad Javad Azari Jahromi said on Saturday that Iran will launch three satellites into orbit.
"Three satellites are at the final stage of designing and construction and one of them which belongs to Sharif University of Technology is at the final stage of coordination to be launched," he said in a ceremony held to mark National Day of Space Technology.
The minister said the satellites will be launched for the purpose of research.
Omid was Iran's first domestically made satellite which is a data-processing satellite for research and telecommunications and was successfully launched on February 2, 2009. The launch was verified by NASA the following day as a success.
Iran marks the anniversary of launching Omid satellite as National Day of Space Technology.
In January 2013, Iran sent a monkey to an altitude of about 120km (75 miles) in a Pishgam (Pioneer) rocket for a sub-orbital flight before returning intact to Earth.
Iran also sent another monkey into space at the end of 2013, as part of a program aimed at manned space flight.
NA/PA